50% Off Builds, Refurbished By Apex.
Same Warranty. Same Service. Epic PC.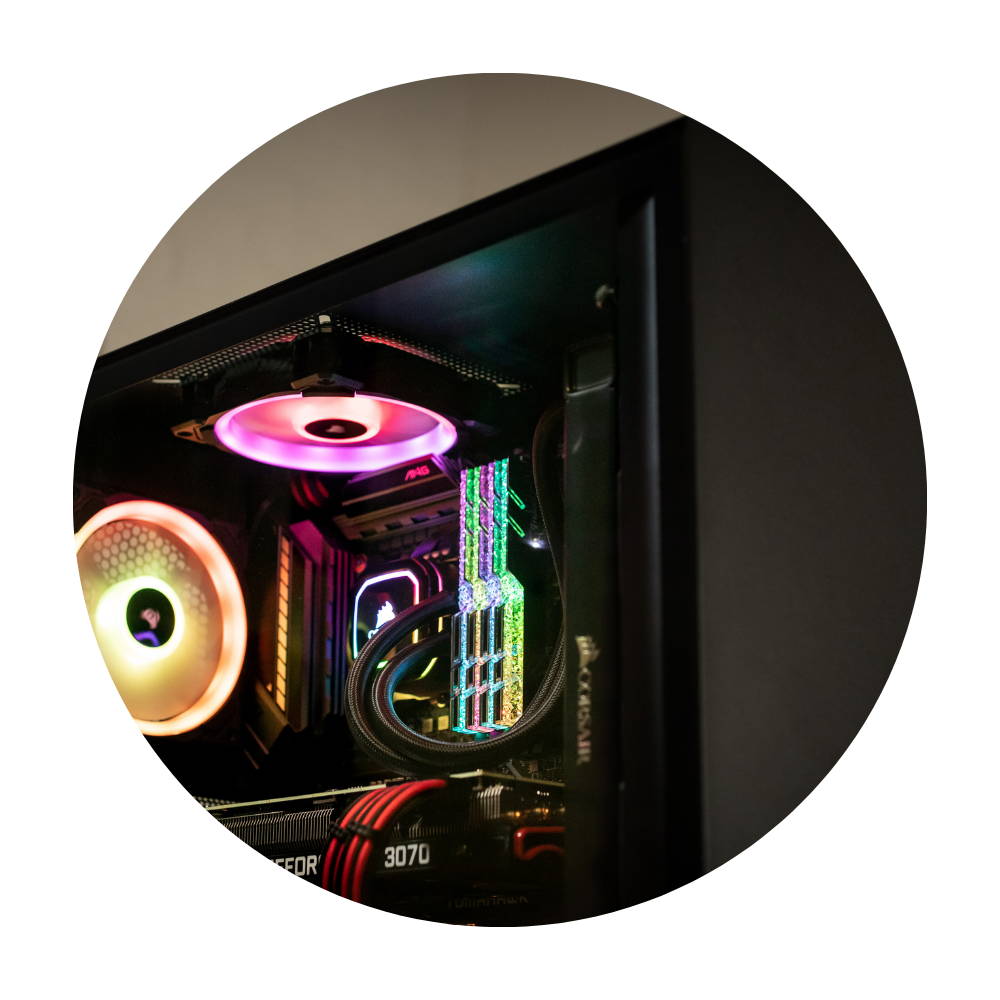 All Apex 50% builds are refurbished by Apex Gaming PCs, and are composed of both new and used parts. All parts are tested to ensure 100% of their new performance. If a part is found to be operating below 100%, it will be replaced by a comparable brand new part. All Apex 50% builds come with brand new CPU Coolers, RAM, SSDs, and Cases!