Custom Apex Gaming PCs
Hand Built To Order
Apex's Biggest Sale Ever!
Save 25% With Code "25ForYou" For A Limited Time!
Apex Lux Limited Edition PCs
Ready To Ship PCs (Ship Within 1 Week)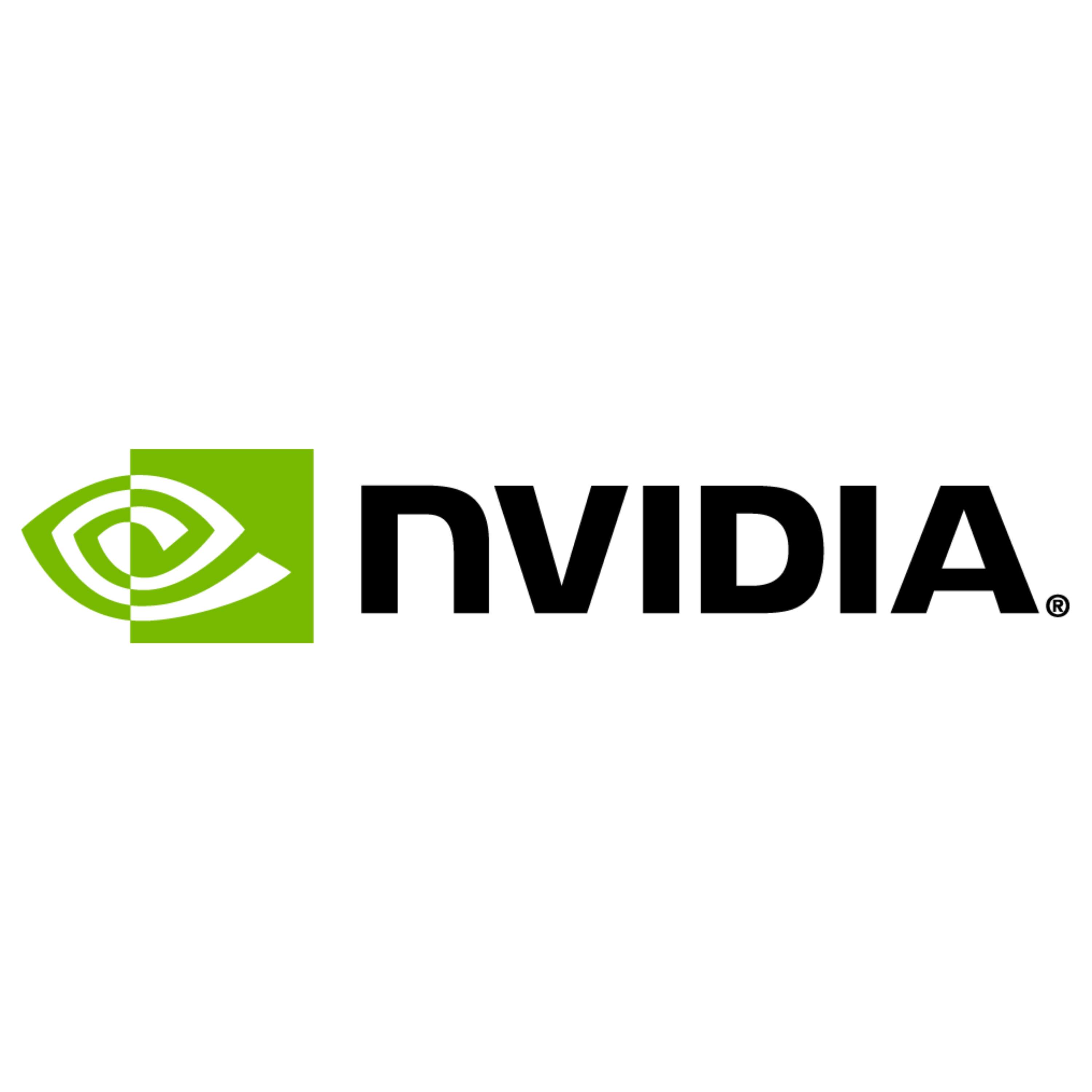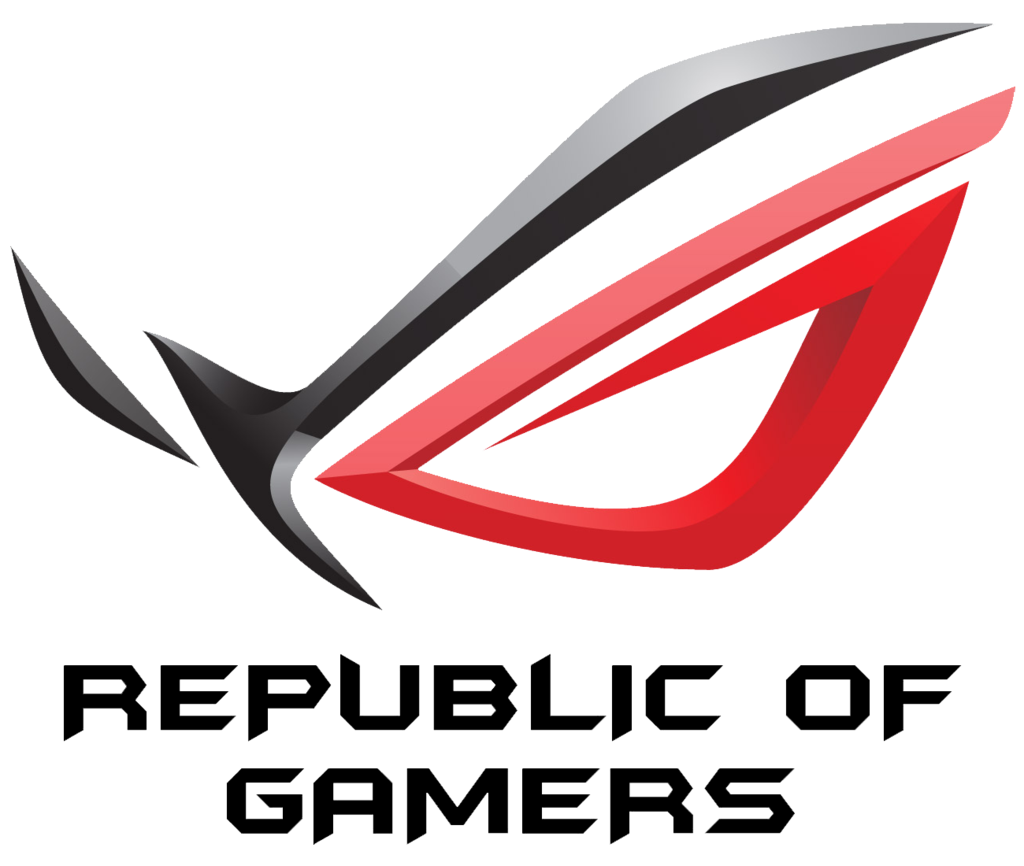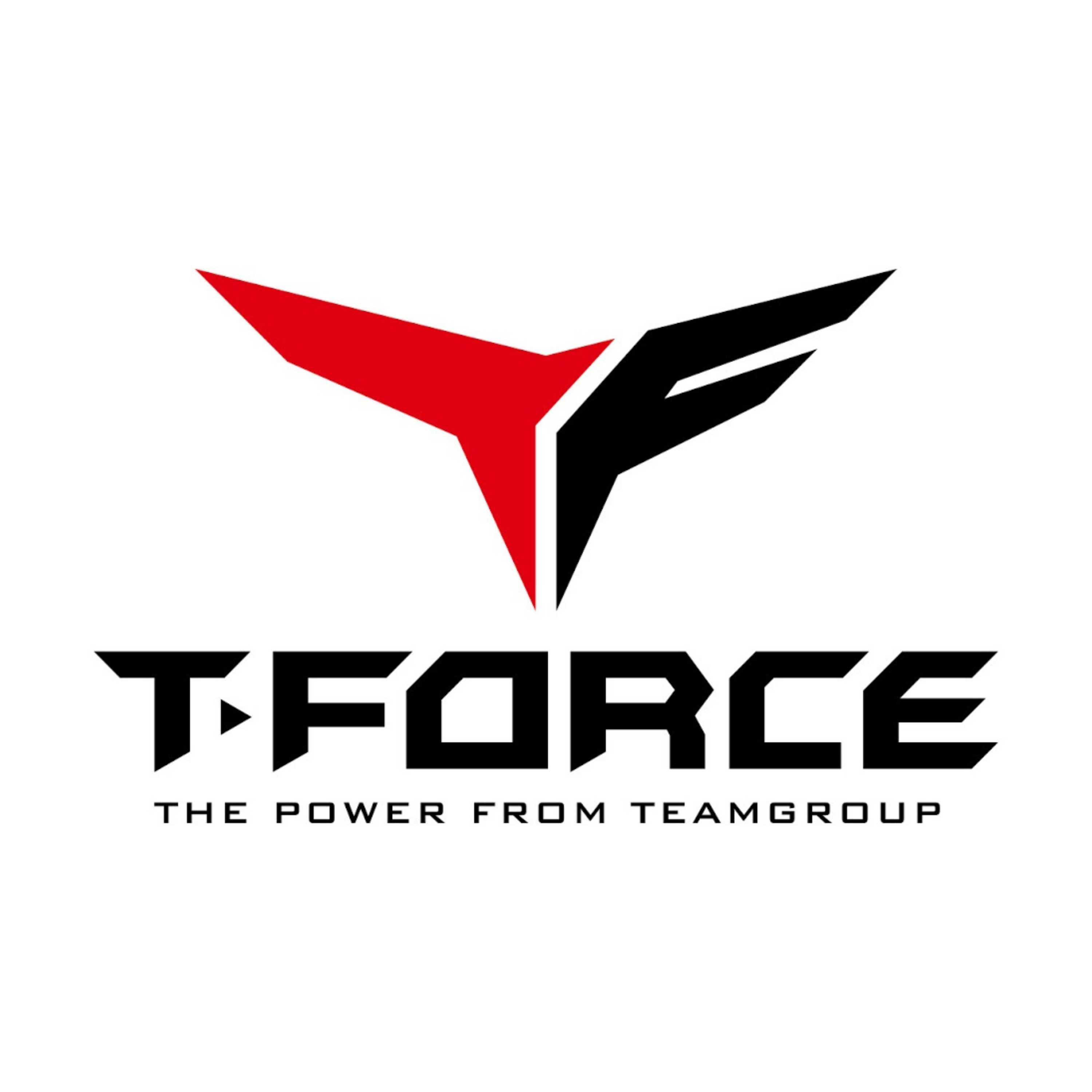 Custom Gaming PCs
Customize each of our PC builds to fit your needs. While each desktop comes with standard options, you can upgrade any of them to make your perfect custom gaming PC. From increasing your RAM for improved speed to upping your storage with bigger SSDs and HDDs, Apex gives you the freedom to build your ultimate gaming desktop.

Apex Gaming is committed to being a system integrator that uses thoroughly tested parts exclusively on every model. We only use brand-new, high-quality parts on all of our PCs, from your CPU to your power supply. You will never receive a product that was not tested top to bottom to ensure it meets or exceeds our standards.

All Custom Gaming PCs come with brand new, name brand parts, XMP enabled, a saved overclocking profile, Windows 11, high performance power setting, updated drivers, and NVidia Geforce Experience pre-installed.
Stand above the competition with Apex Gaming. Choose your base model and customize your gaming PC today.