So You've Joined The Apex Gaming Family - Welcome!
Lets Get Started.
When your PC arrives, it will arrive in two boxes. The first external box simply protects the internal case box. Cut that bad boy open, to unveil your new PC.
You will find a white Apex Gaming bag inside this box. Remove it and put it aside. This bag contains your power cable, manuals, and all other add ons.
Remove the second box, and carefully cut open the box. Behold, your new PC! Remove the PC from the box, take off the side foam and plastic bag.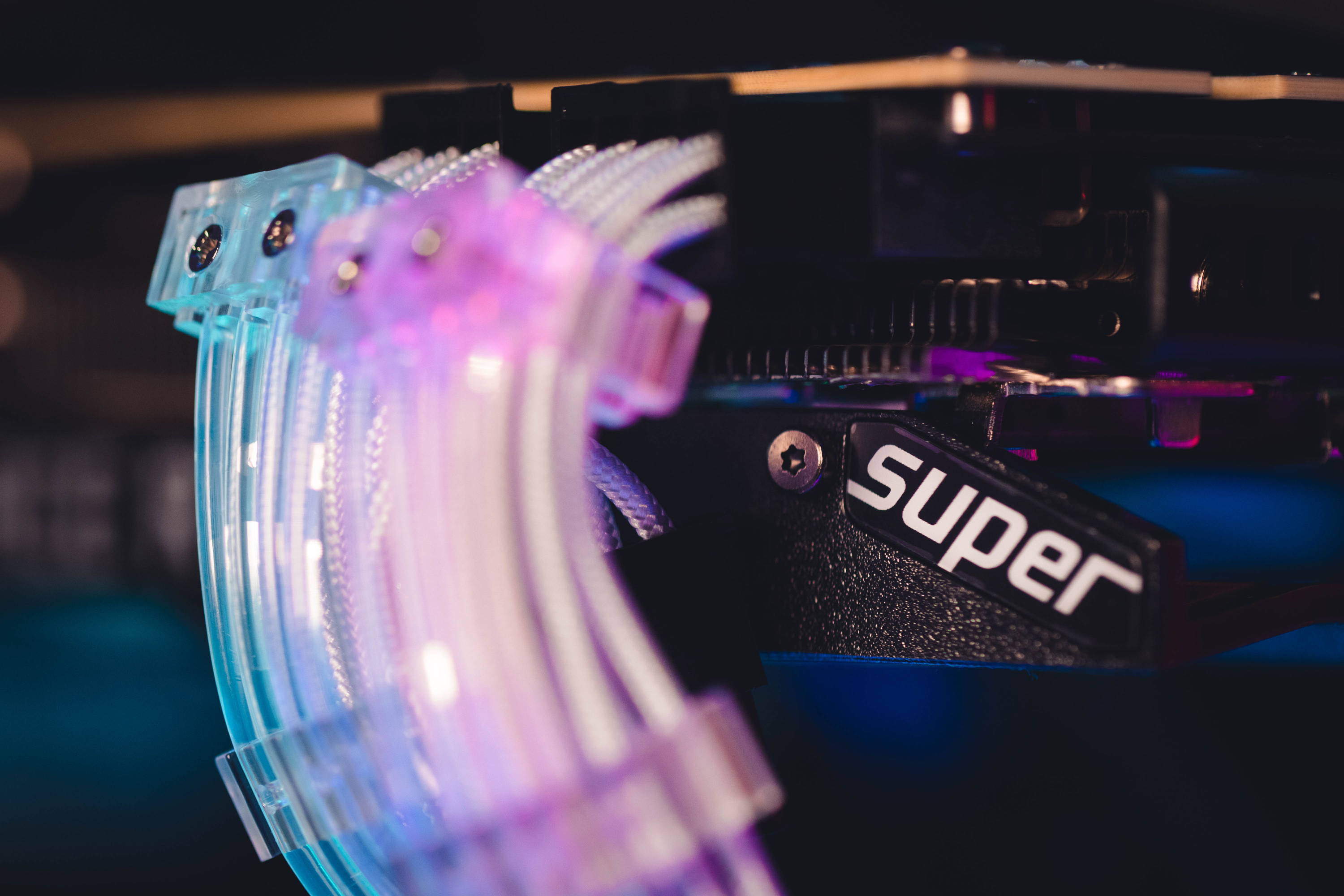 Step 2 - Removing The Foam
With your PC all unboxed, you will want to remove the internal shipping foam. Remove the glass panel from your PC by removing any applicable screws. Refer to your case manual if you are unable to determine how to remove the glass panel.
Grab the foam with two hands and pull horizontally. Give it a nice firm pull, but be certain not to yank the foam.
With the foam removed, we can move to the fun stuff!
Grab your power cable, and any other accessories included and plug your new Apex Gaming PC in.
Connect your keyboard, mouse and monitor. Be sure your monitor is connected to your GPU. Your GPU will have lower, horizontal HDMI/VGA/Display Ports. The display port on your Motherboard IO are disabled and will not function.
With all of the connections made, switch your power supply into the on (I) position, and press your PCs power button!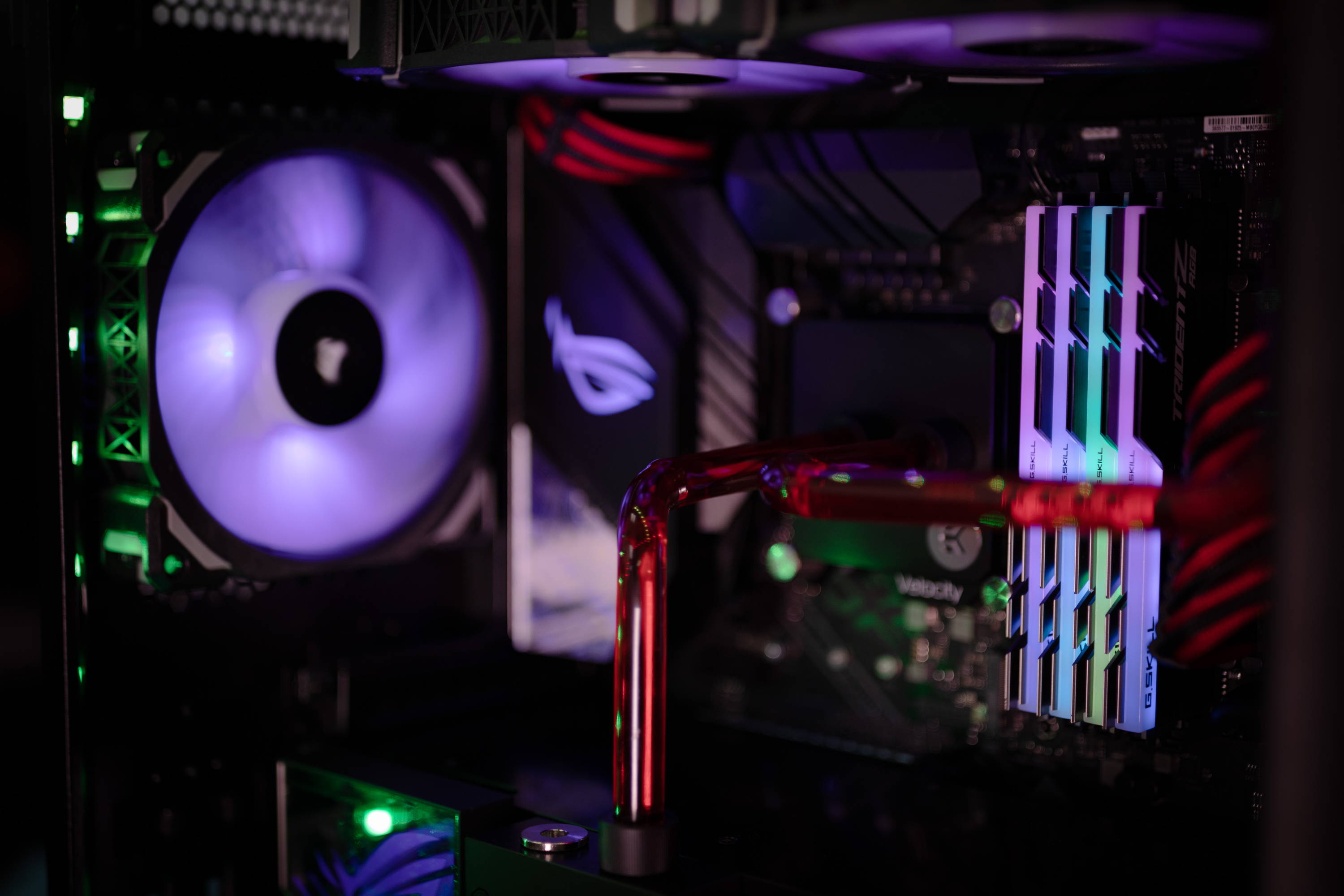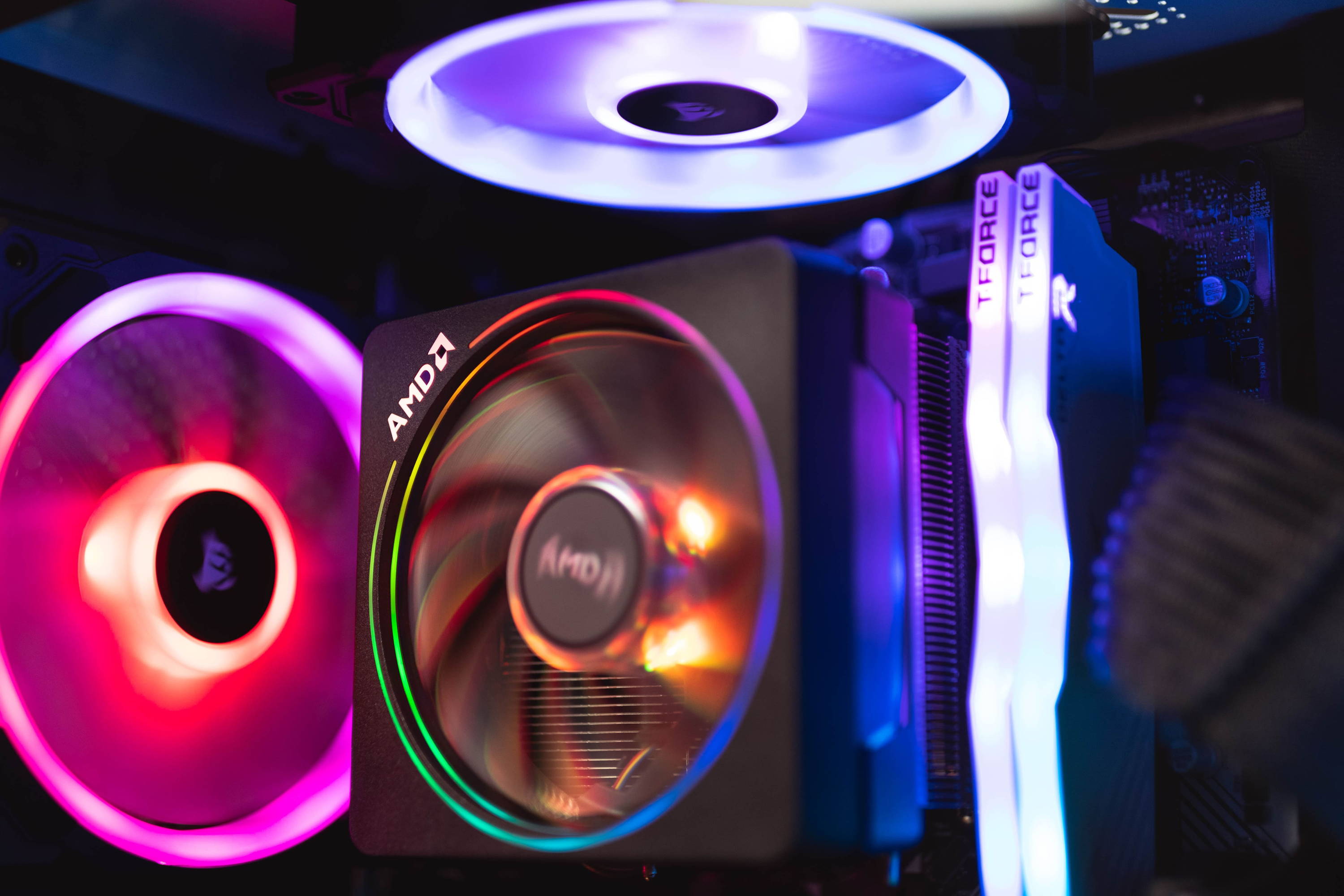 Your Apex Gaming PC is completely setup prior to shipment. We install all applicable drivers, activate Windows, and even name your PC for you!
There is very little that needs to be done from here. Feel free to install all of your favorite programs, and get gaming!
If you have trouble getting your PC to turn on, or produce a signal, your best bet would be to give us a call at 215-565-1069 or email us at Support@ApexGamingPCs.com