Some say hes the best Apex Legends streamer, and we'd agree. We are excited to launch our Kandyrew and Apex Legends inspired PC line to help you ensure you are the champion in every Apex Legends match you play.
Powered By Apex Gaming | Designed By Kandyrew
Best For First Time PC Gamers

Capable of Playing All PCs Games at 1080p

Comes Standard With a Ryzen 3 3100 + 1650 S

Designed To Play Apex Legends at 1080p
Best For 1440p/High Texture Gaming

Best For Gamers Looking For A 1440p Experience

Comes Standard With a Ryzen 5 3600 + RTX 2060 S

Capable of Streaming Apex Legends With OBS Studio
Developed With The Highest Quality PC Parts On The Market To Give You The Best Gaming Experience Possible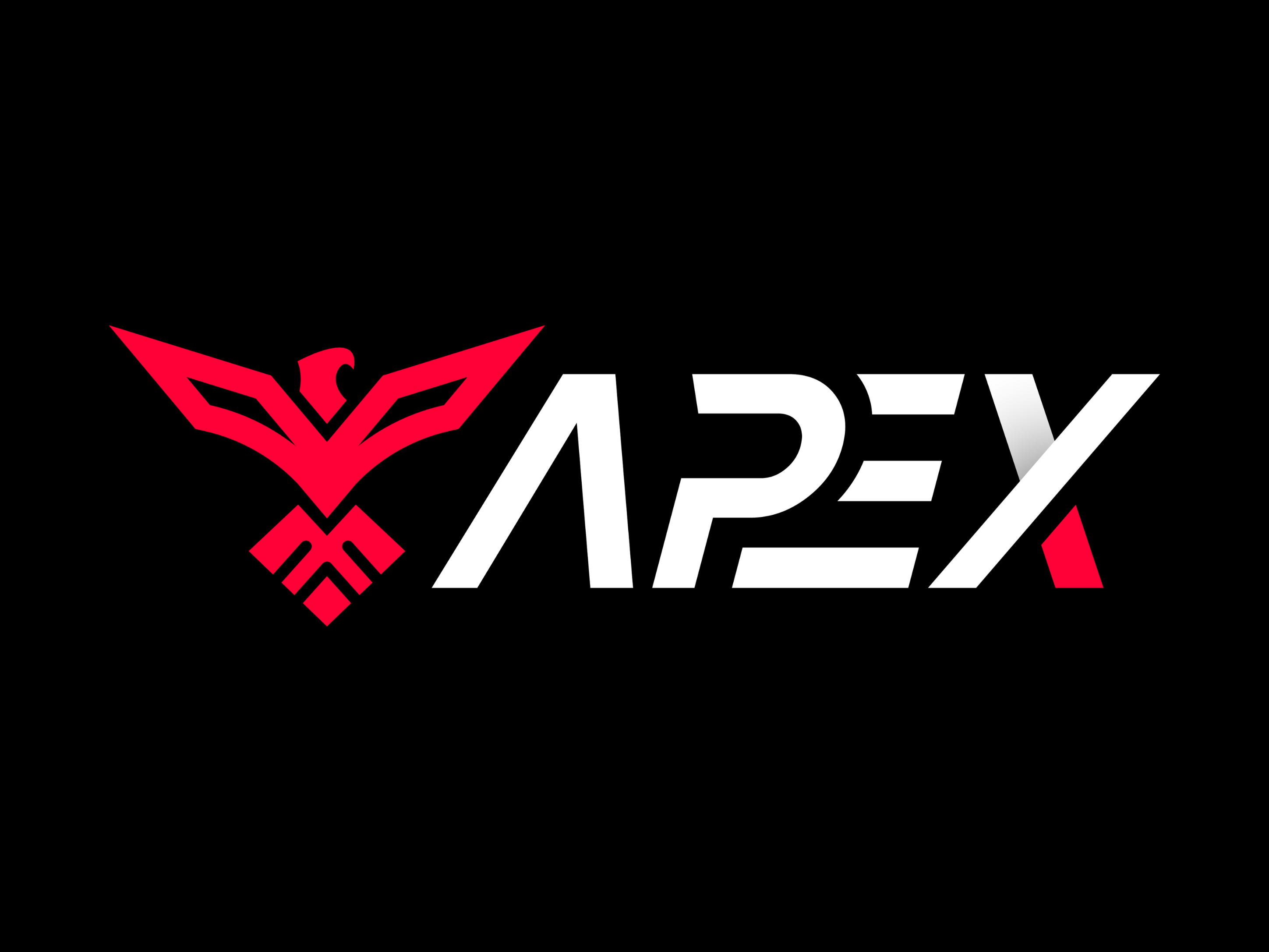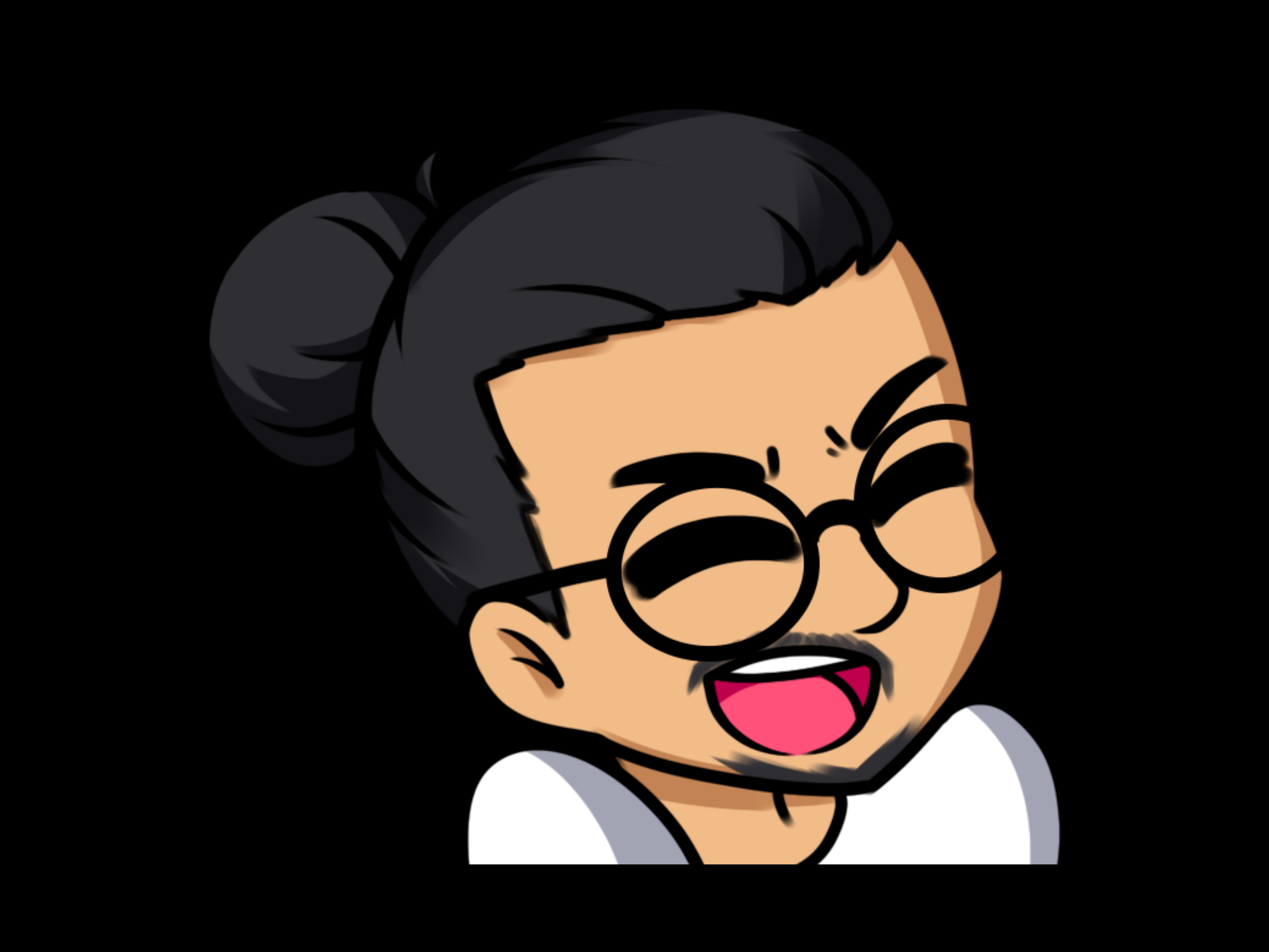 In April of 2019 our support team got a call from someone with a "decent sized" YouTube channel called Kandyrew. At the time Kandy's "decent seized" YouTube channel had just over 100,000 subscribers (look how far he's come! - over 350K subs!). As some of you can imagine, our name, and Apex Legends are somewhat similar, so we stood out in the crowd for Kandy. Long story short, a little while later we launched the Kandy PC and saw an overwhelming response from Kandy's awesome community. Several months later the Kandy Plus was born, and sooner than you may think, the Kandy Ultra will be available!
Check Out The Kandy PC In Action