Play Any Steam Game, Anywhere In The World
For $9.95 Per Month

Use Your iPhone, Android, Chromebook, iPad, Mac or PC To Play Any Steam Game Worldwide

With The Power Of An Intel i5-9600K and RTX 2060 You Will Have The Full Power Of A $1500 Gaming PC

Select Any Steam Game, Purchase It On Your Account, Download It, And Play It!

Sign Up For A 7 Day Risk Free Trial Today!
744
+
Hours Your Could Be Gaming For $9.95
362
+
New Apex Cloud Signups This Week
170
+
Nations That Can Use Apex Cloud
1180000
+
Potential Games You Could Be Playing
How Does Apex Cloud Work?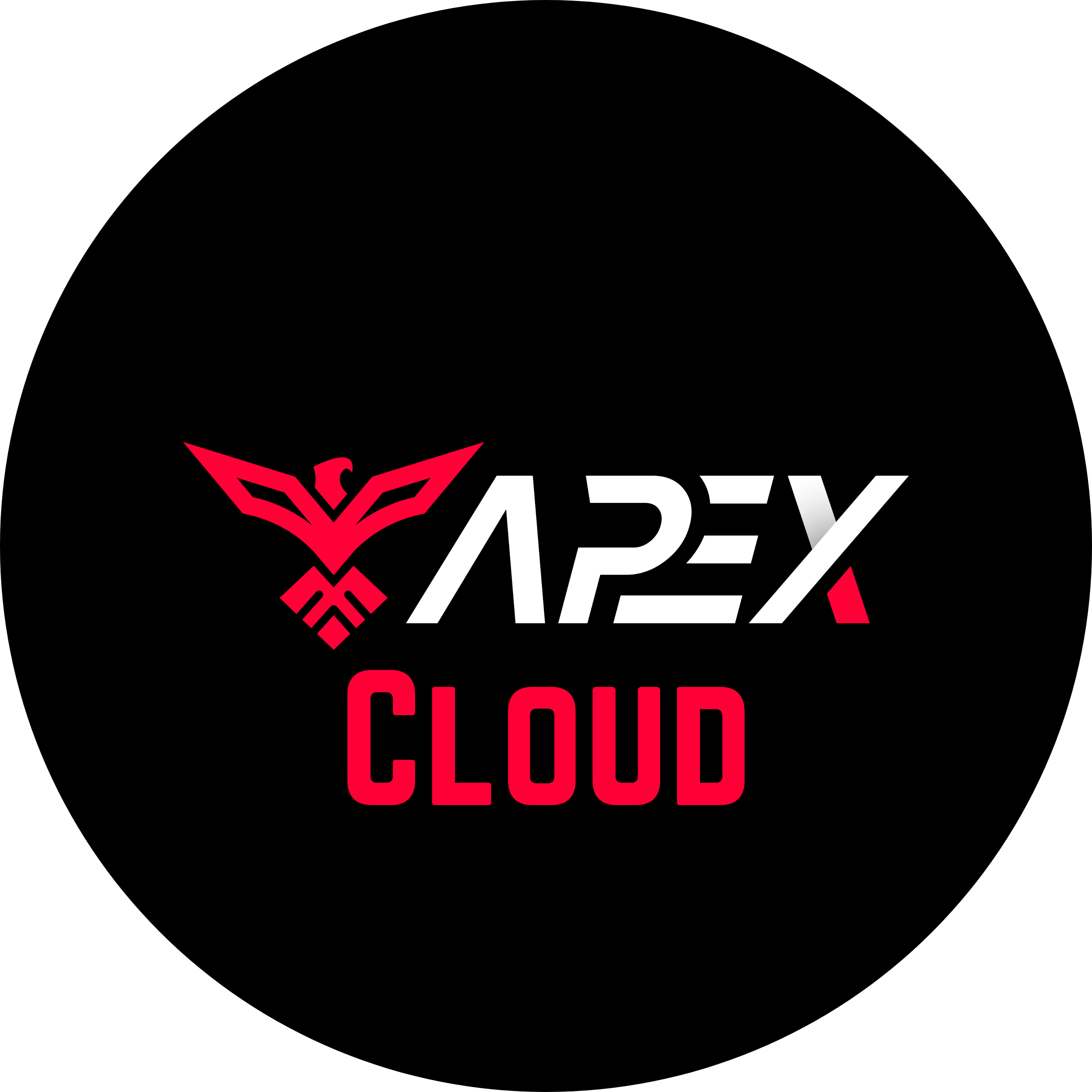 Apex Cloud uses local PC hardware stored right in our Houston, Texas location to allow you to game from anywhere on any device. Using our Apex Cloud portal, you connect directly to your very own cloud gaming PC in Houston, and can start gaming, working, or communicating from any laptop, desktop, or tablet. Simply connect to the internet, plug in a mouse and a keyboard, and connect to a powerful gaming PC with Intel's latest i5-12600K CPU, RTX 3050, and 16GB of RAM. That's right, you could be playing Call of Duty, Valorant, New World, or Cyberpunk from your house, hotel, or a boat in the middle of the ocean.