Putting the personal back in PC means taking the time to help our customers no matter what the situation. Below you will find some of the ways you can seek help if you need it!
Remote Connection Via Zoho Assist
If you are ever in need of assistance Apex Gaming stands by ready to assist you by connecting remotely to your PC and helping your through any tasks you are having issues with. To schedule a Zoho Assist remote connection please email us at Support@ApexGamingPCs.com and request remote connection. We would be happy to help.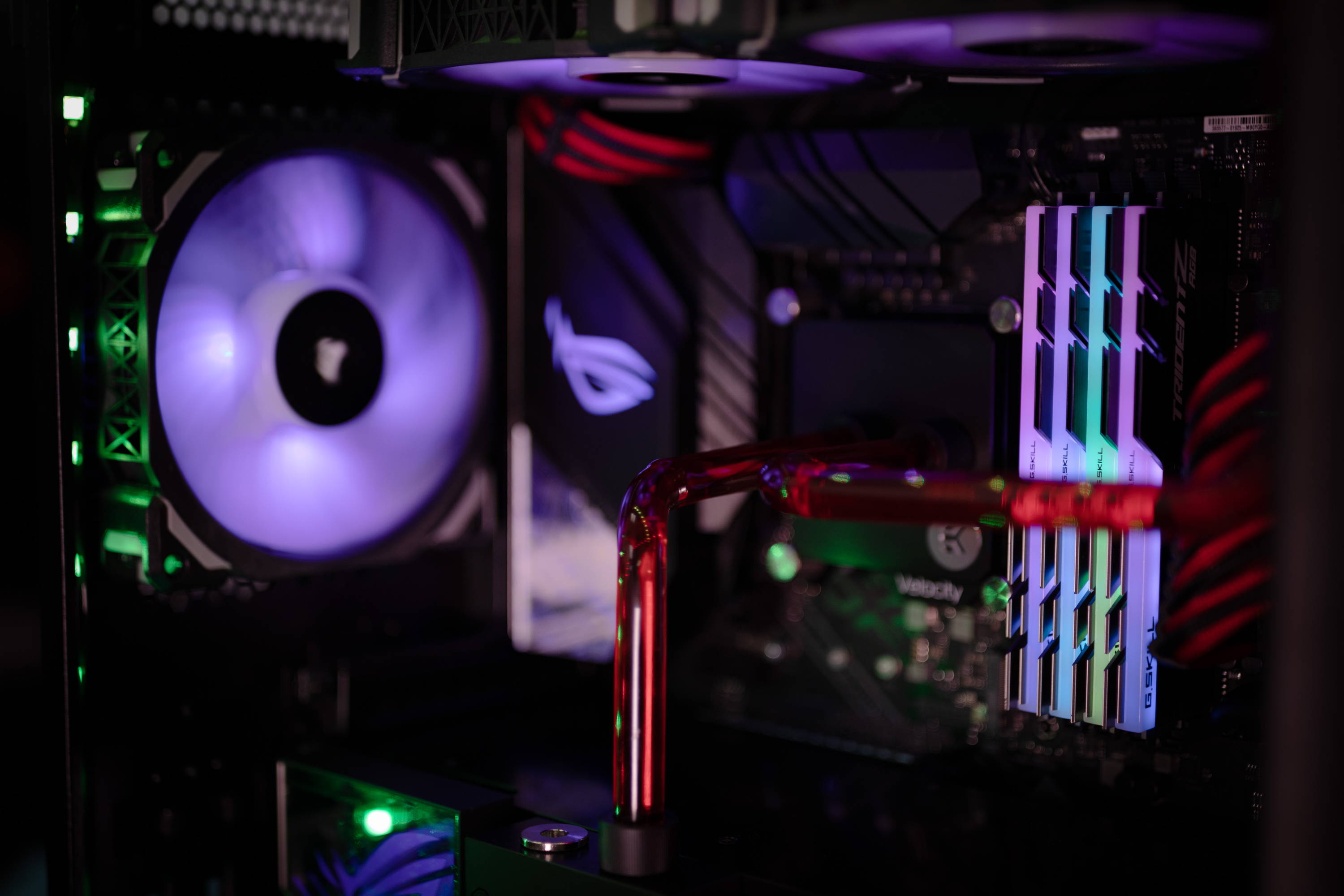 Apex Gaming works hard to ensure our PCs arrive fully intact but UPS seems to take matters into their own hands from time to time. Rest assured Apex Gaming is always ready to help you if your PC arrives damaged. With Next Day Air return service we will work as fast as we can to get your gaming.