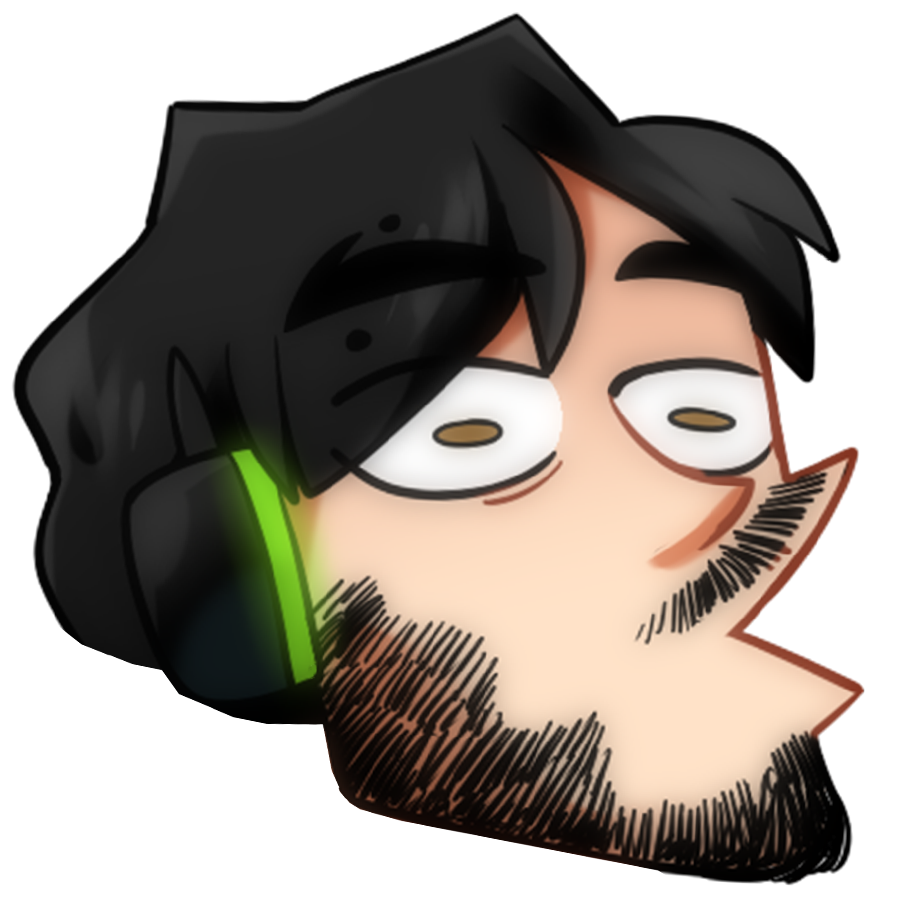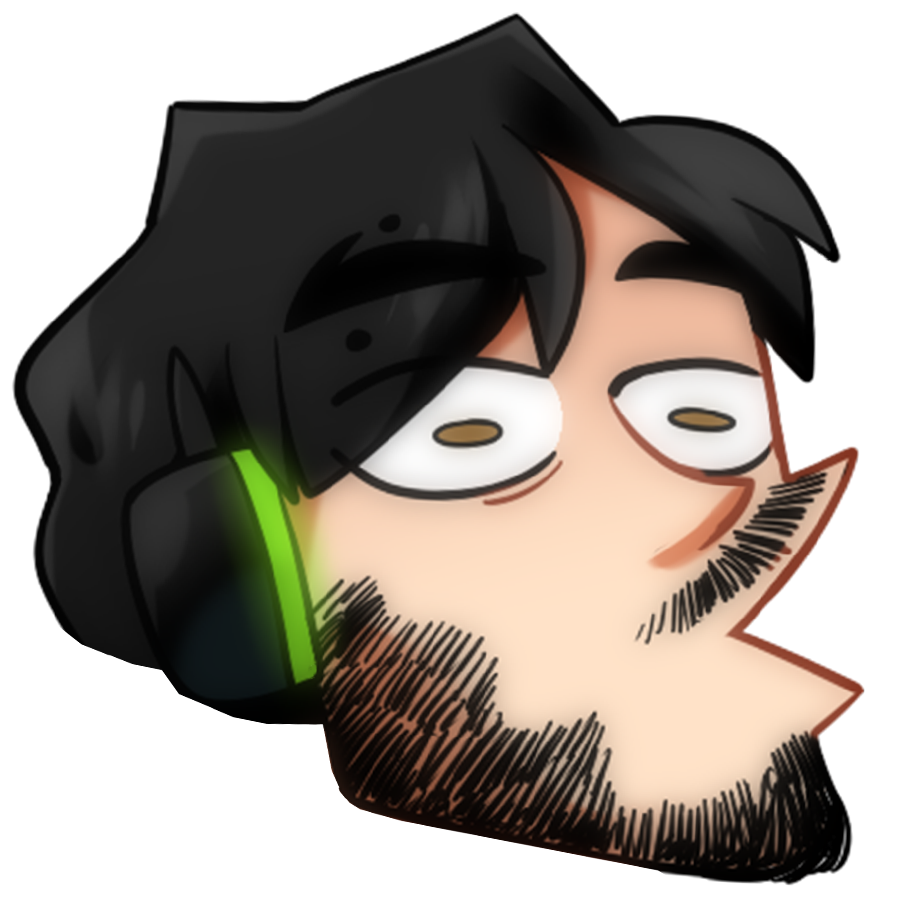 Today, watching others play games has become as much fun as playing the games ourselves. Whether it's seeing a Grandmaster tear through their opponents or laughing along as a group of friends load into their 34th attempt at a level, it's undeniable how indispensable content creators have become to the gaming community.
We love these montages and walkthroughs as much as you, which is why we're so excited about Apex Partnerships. To keep the killstreaks and tears of laughter coming, Apex Gaming partners with the greatest content creators out there to design the most powerful gaming rigs, both for them and for you.
See the exact PC that your favorite creator games on, and when you hit checkout, don't forget to punch in their code for a special discount!