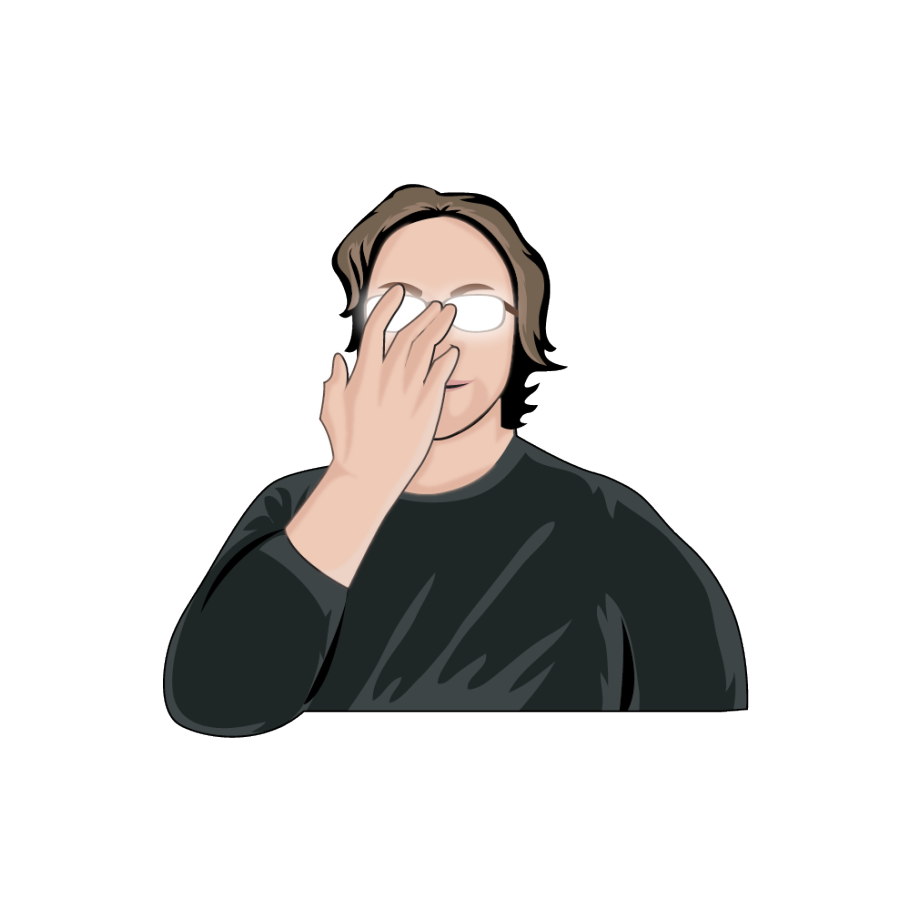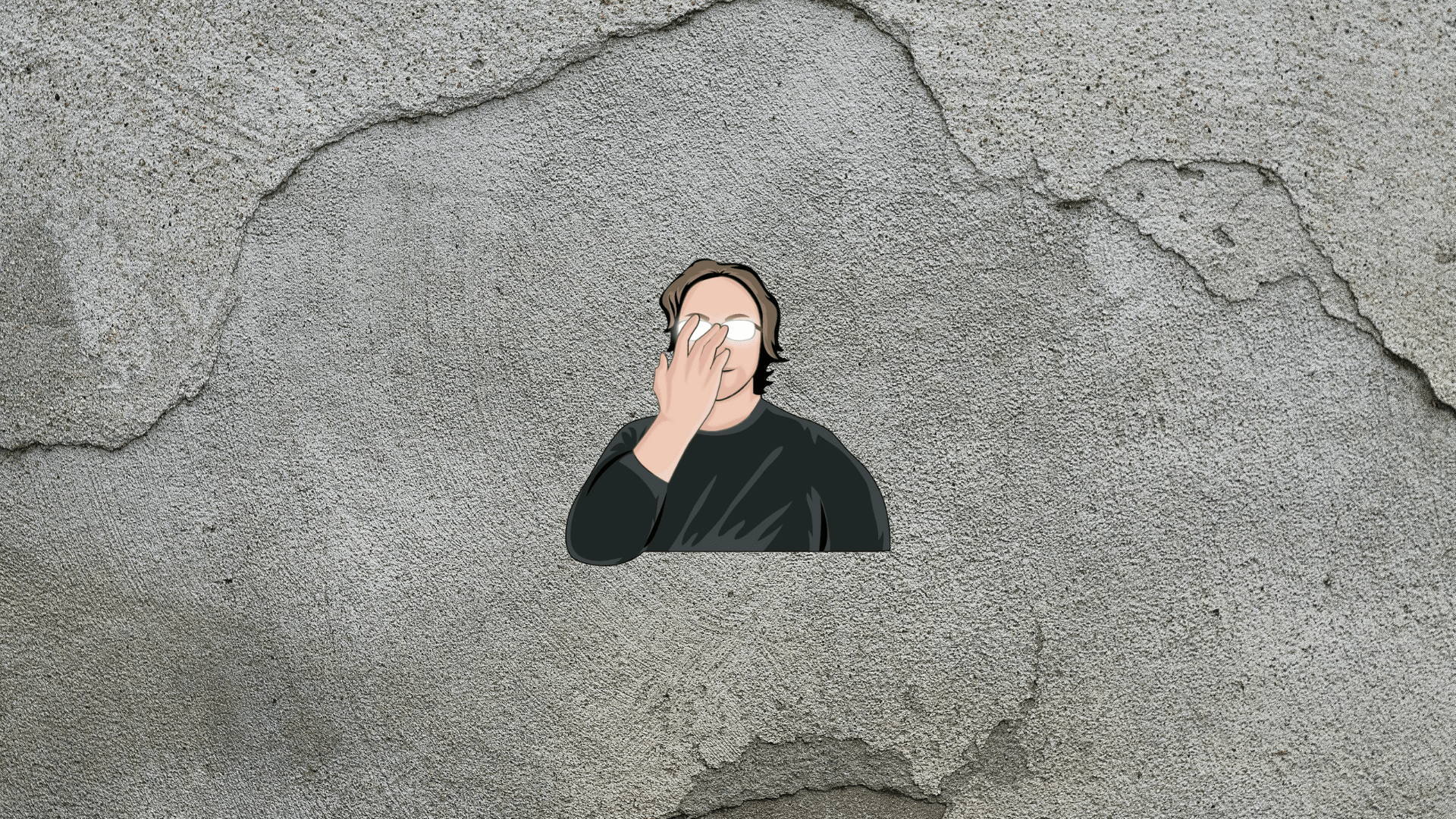 In March of 2020 AGP Rod our resident Rainbow Six Siege player, had mentioned a well know R6S YouTuber and Streamer Gregor to our marketing department. Ultimately, this lead to a R6S competition within Apex, with the winner getting to contact Gregor to see if he would be interested in working with Apex Partnerships. Well, we are incredibly excited to be working with the most knowledgeable R6S player on YouTube, if not, in the world.

Today, watching others play games has become as much fun as playing the games ourselves. Whether it's seeing a Grandmaster tear through their opponents or laughing along as a group of friends load into their 34th attempt at a level, it's undeniable how indispensable content creators have become to the gaming community.
We love these montages and walkthroughs as much as you, which is why we're so excited about Apex Partnerships. To keep the killstreaks and tears of laughter coming, Apex Gaming partners with the greatest content creators out there to design the most powerful gaming rigs, both for them and for you.
See the exact PC that your favorite creator games on, and when you hit checkout, don't forget to punch in their code for a special discount!