We are excited to launch our partnership with AFP95 so you can go vertical with your hot air balloons, and inevitably end up calling yourself Air Force One at some point.
Built to handle fsx - with fS 2020 in mind
Flight Simulator X has dominated the flight simulator market since 2006, but the release of FS 2020 is imminent and we couldn't be more excited. The C172 was designed to handle FSX with FS2020 in mind to ensure you have no problems running the next big title!

fly higher than ever before with our afp95 partnership offerings!
100% Name brand & new parts
All AFP95 partnership models come with name brand parts that are always brand new. Don't settle for something that might have you crashing (literally) shortly after takeoff.
AFP95 & Apex Gaming Models
We Are Excited For FS 2020 - With The C172 - You Can Be Too!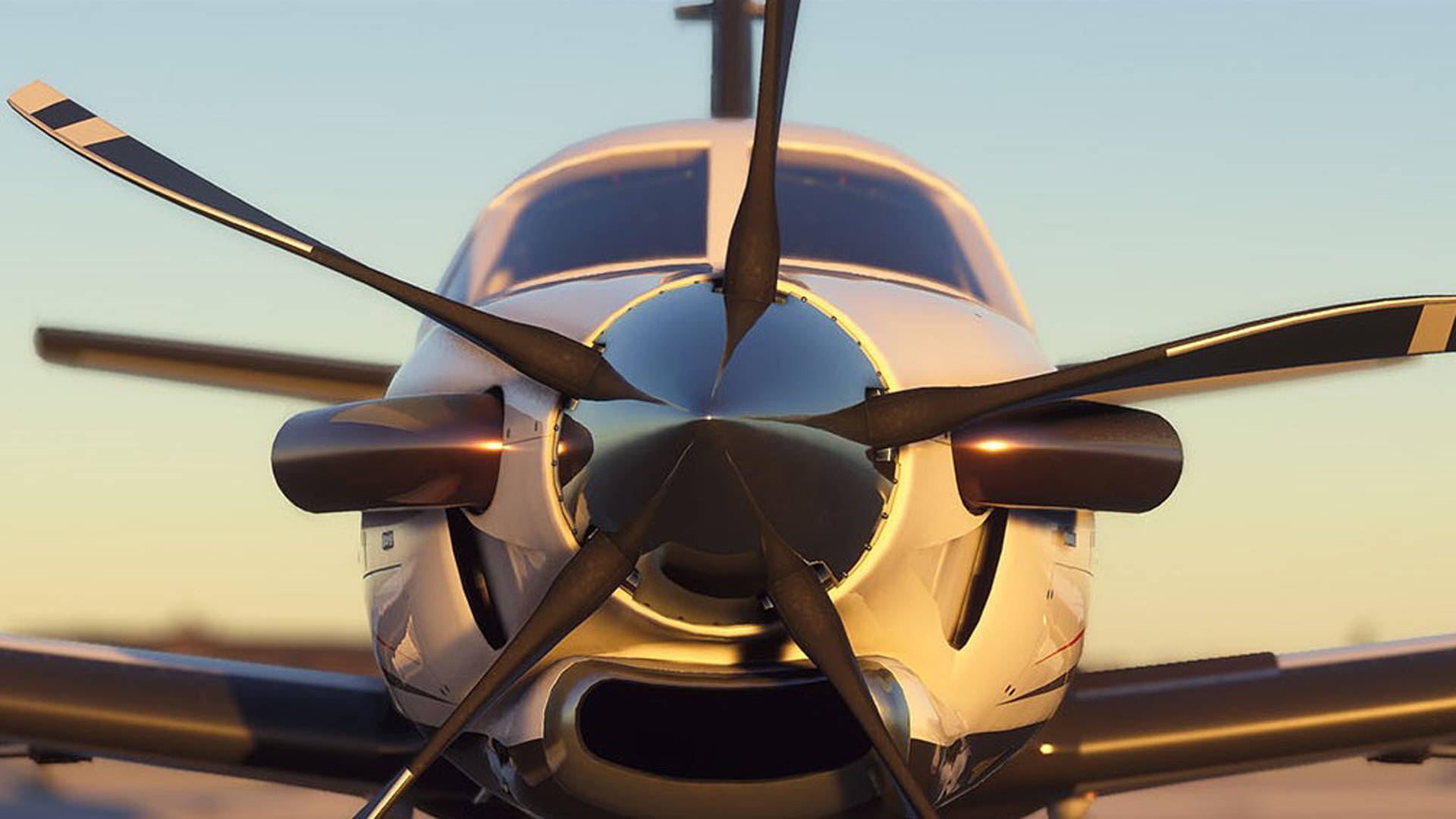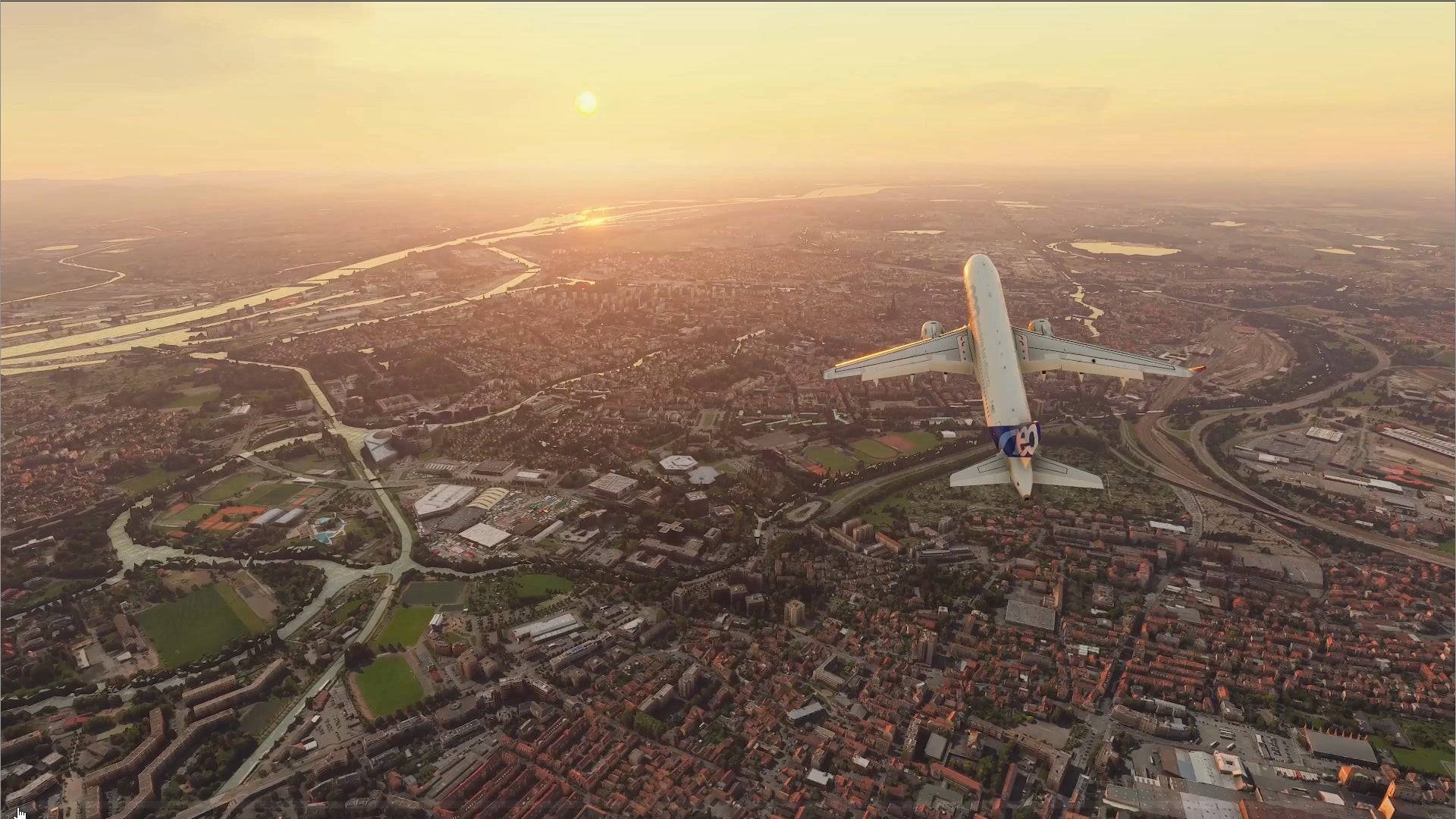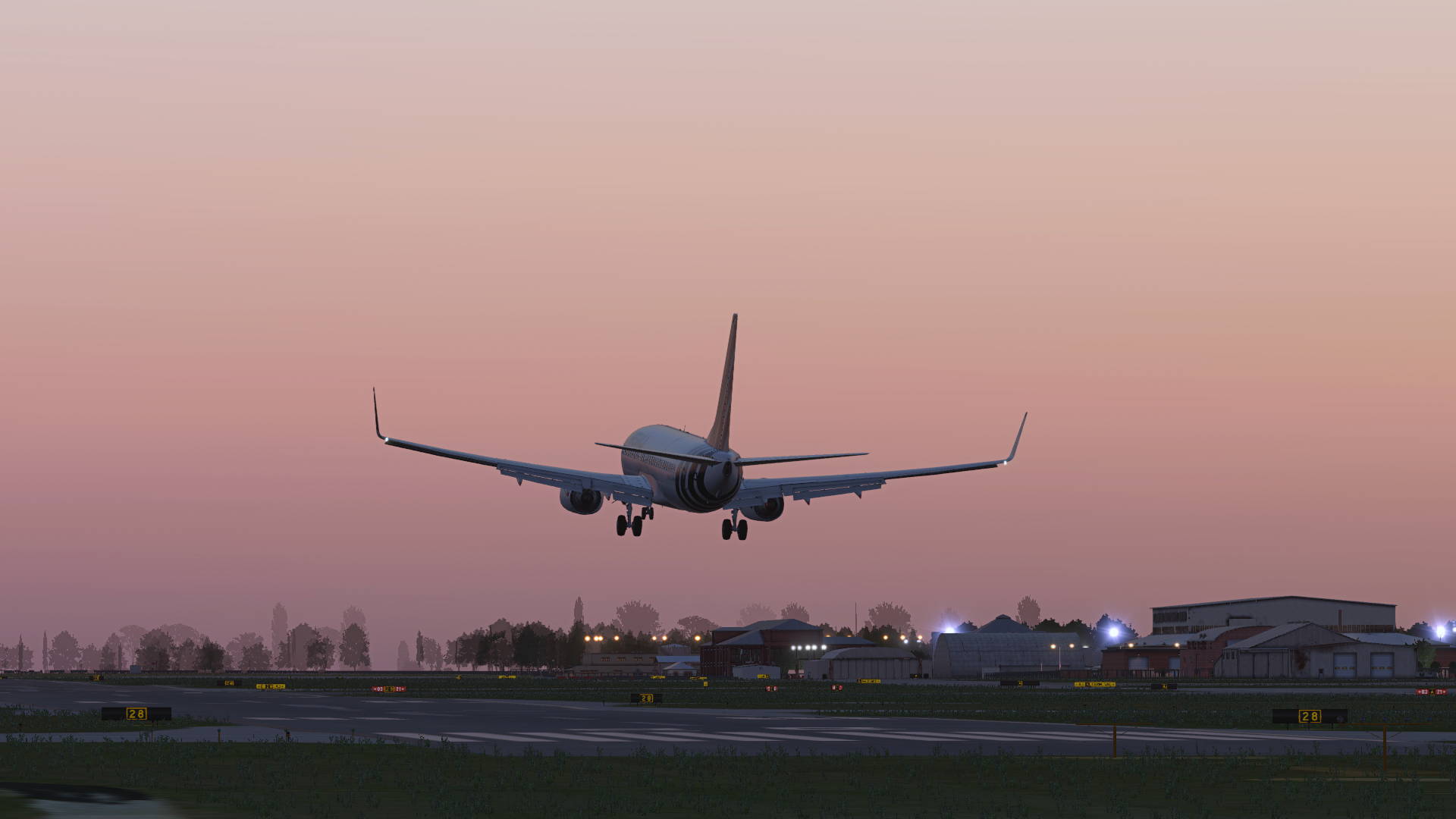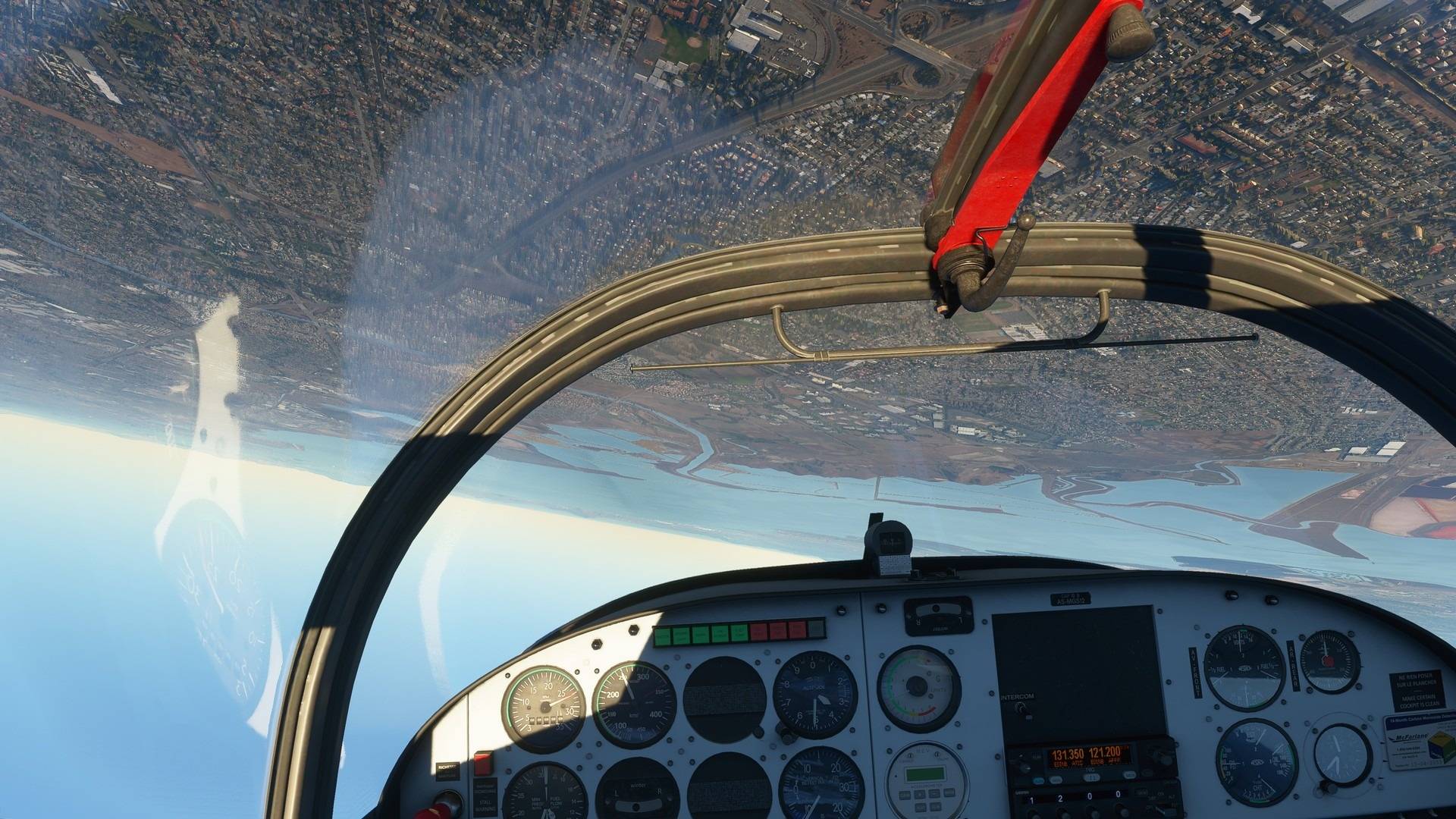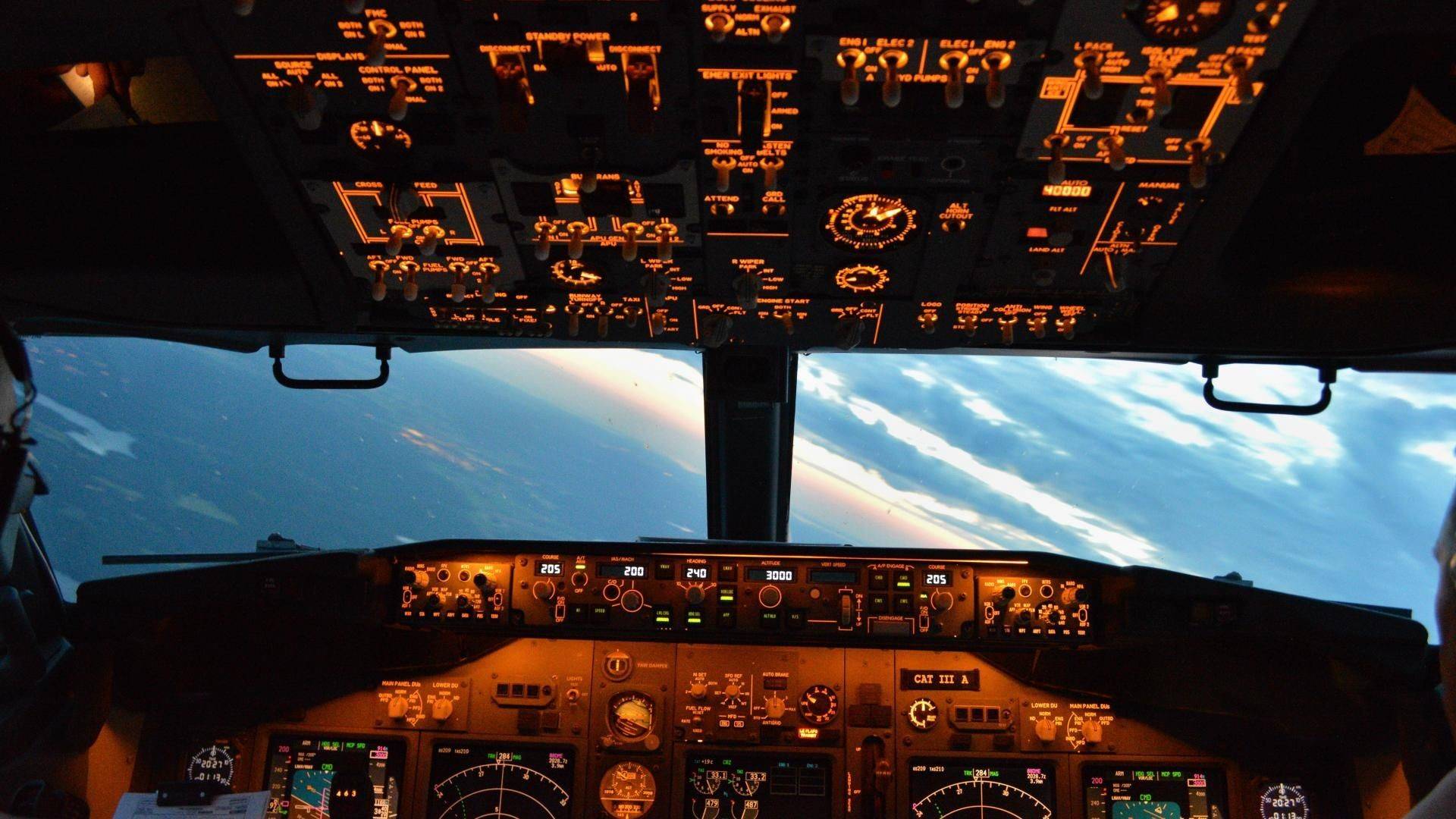 100% Compatible With All Flight Controls
Ready To Fly Out Of The Box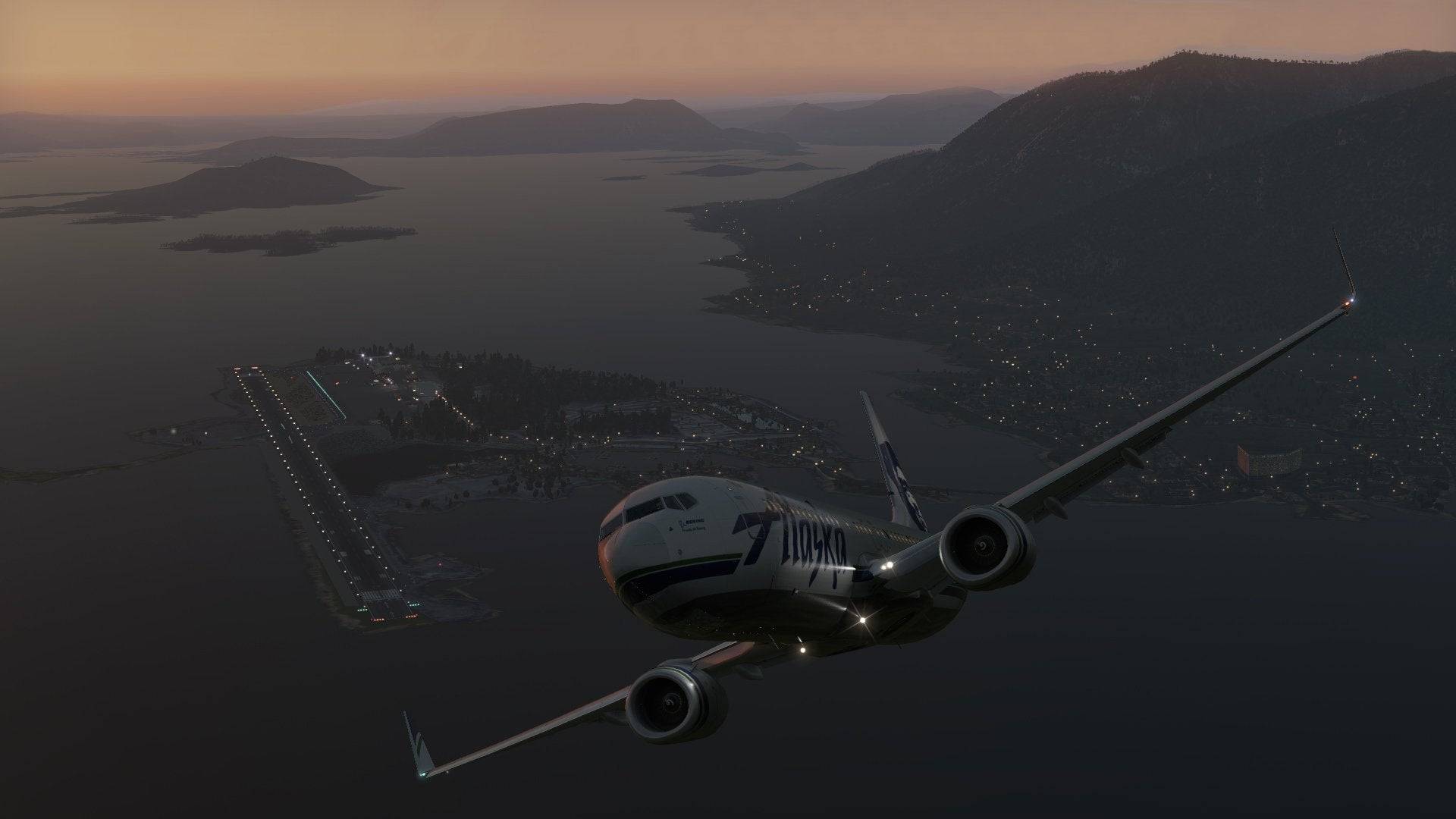 Checkout The C172 In Action Below!
Questions? Feel Free To Reach Out.