The Apex Alpha V2 Technical Specs
CPU - Intel i5 11400F

CPU Cooler - Intel Stock Cooler

GPU - NVIDIA GTX 1660 Super

Motherboard - ASRock B560M Pro4

RAM - 2x8GB DDR4-3000 Team Zeus
SSD - Samsung 870 Evo

HDD - None Standard

Case - Phanteks P400A

PSU - EVGA 450W Power Supply
Operating System - Windows 10 (Activated)

Apex Gaming is committed to being the only system integrator that uses name brand parts exclusively on every model. We only use brand-new, high-quality parts on all of our PCs, from your CPU to your power supply. You will never receive "Apex RAM" or a power supply from a brand you have never heard of.
We don't build cheap, low-quality PCs. You deserve better than that.
You deserve the best PC you've ever owned at the best possible price. At Apex Gaming, that's exactly what you'll receive.
All Apex Gaming PCs ship with XMP enabled, an overclocking profile saved, Windows 10 optimized, high-performance power settings, and all drivers installed. All PCs ship with Nvidia GeForce Experience pre-installed to ensure your GPU drivers are consistently updated for best performance.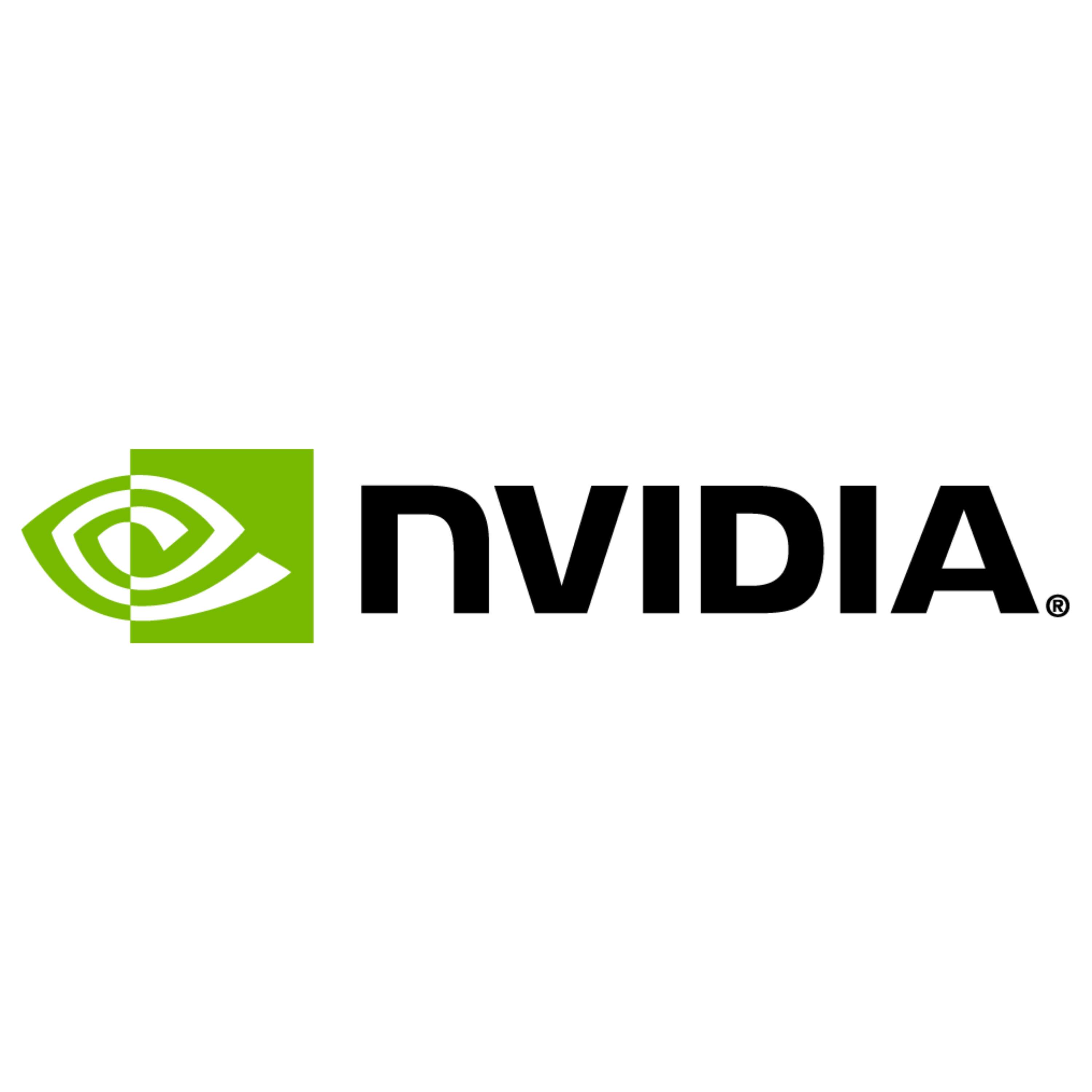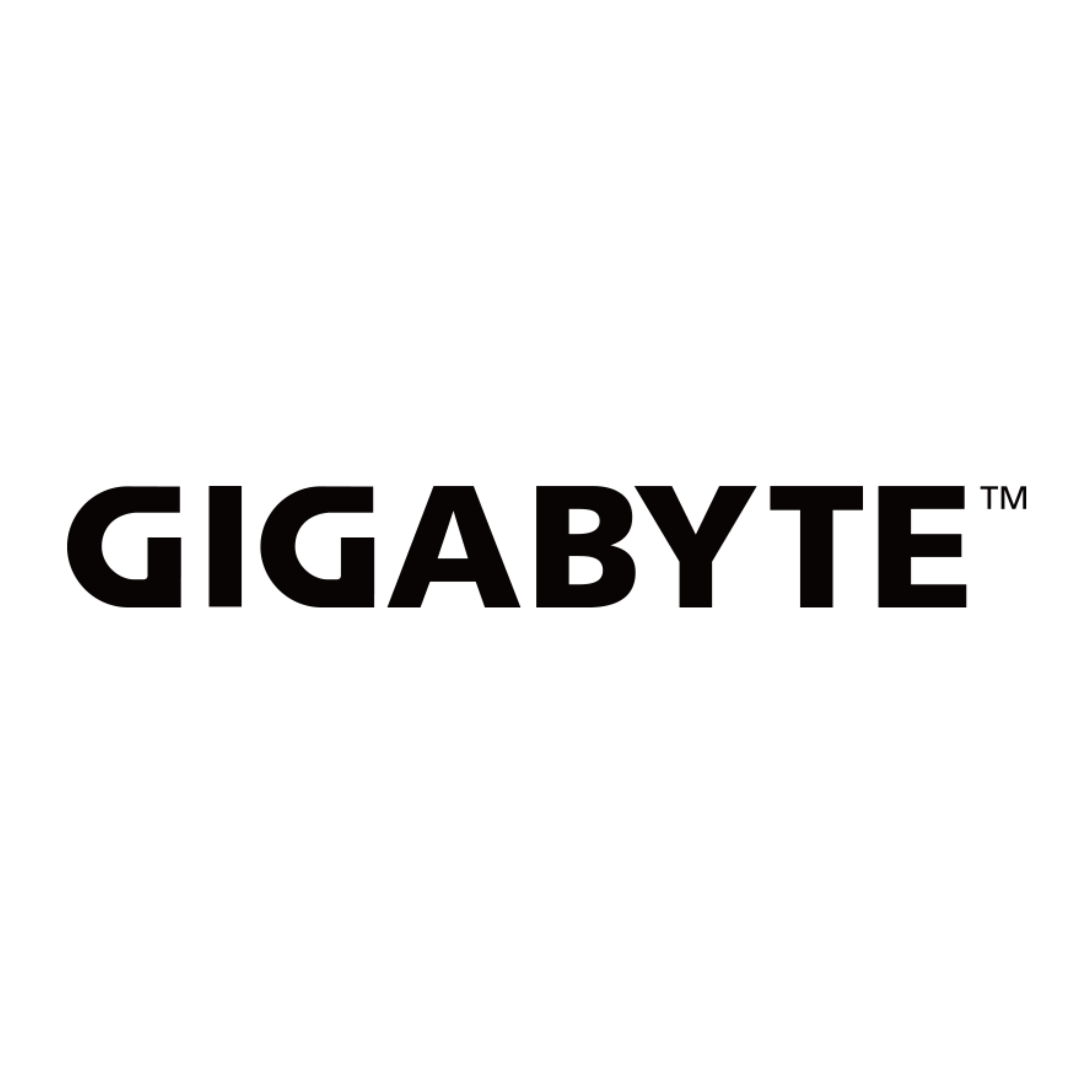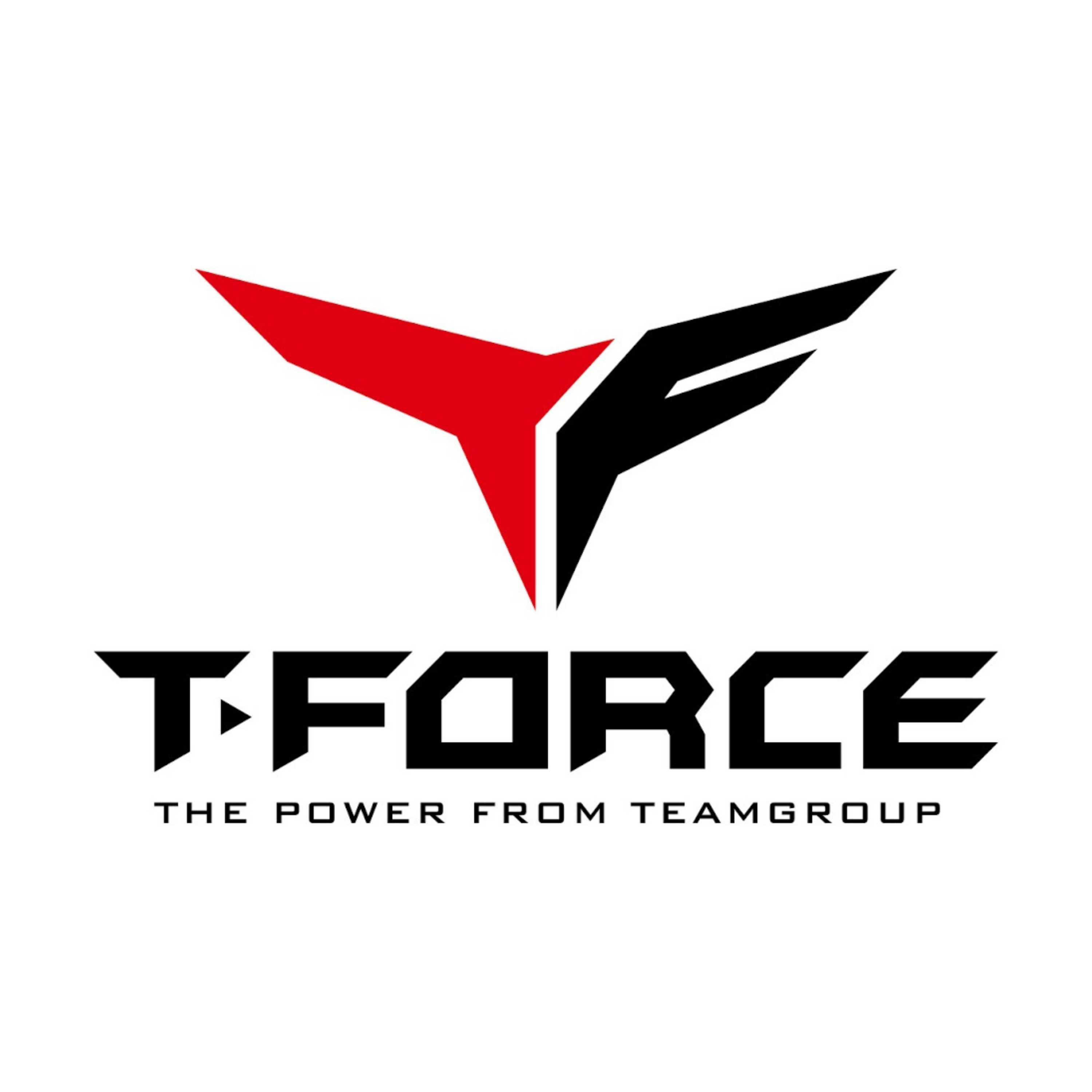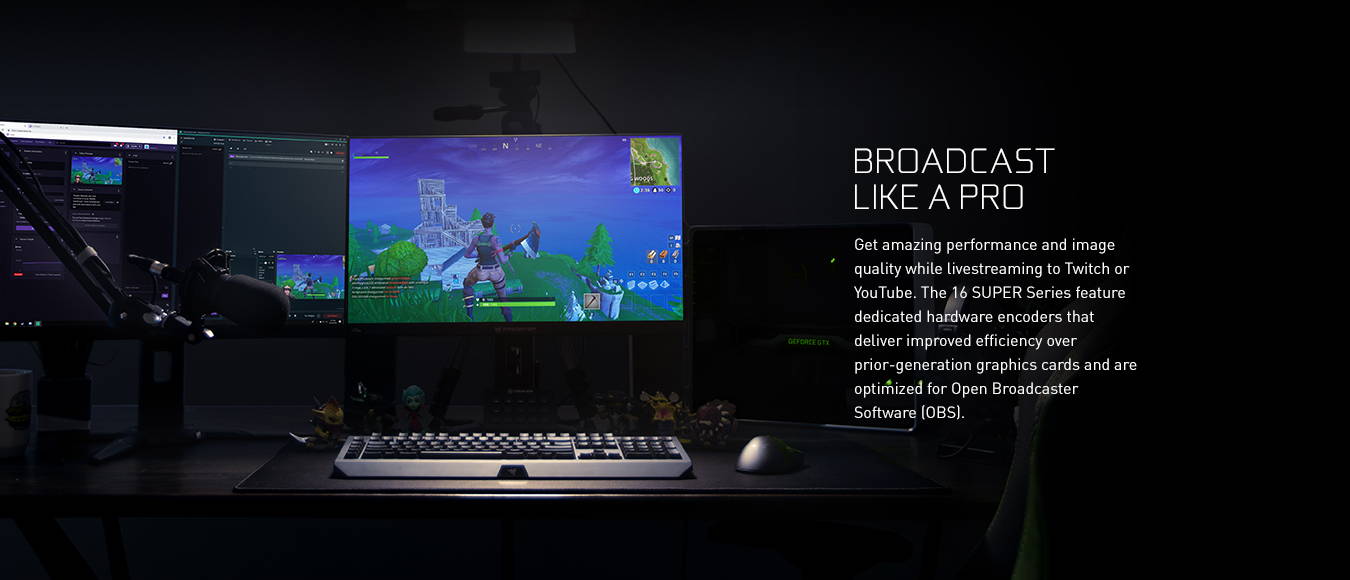 "Above and Beyond Service"
Kevin and the Apex Team went above and beyond when I ran into trouble with my PC. By far the best customer service on the planet. The Apex team truly cares about their customers.

The 2019 holiday season had me purchasing two PCs for my twin boys. When Apex informed me that the GPU I had selected was out of stock, they promptly upgraded my selections for free.

Apex may be in the States but let me be clear we love Apex here in Australia. Shout out to Syntac for an awesome build keeping us satisfied down under.
Experience The Ultimate Sensation Of Overclocking!
Apex Gaming PCs feature the dazzling T-Force 16GB Delta RGB DDR4-3200. The rigorously-tested RAM, with an ultra wide 120° angle luminous area, not only uses the latest JEDEC RC 2.0 circuit board to raise transmitting signal by 35%, but also supports Intel XMP 2.0, which lets you easily overclock the memory frequency with a simple mouse click, no need to mess with the BIOS!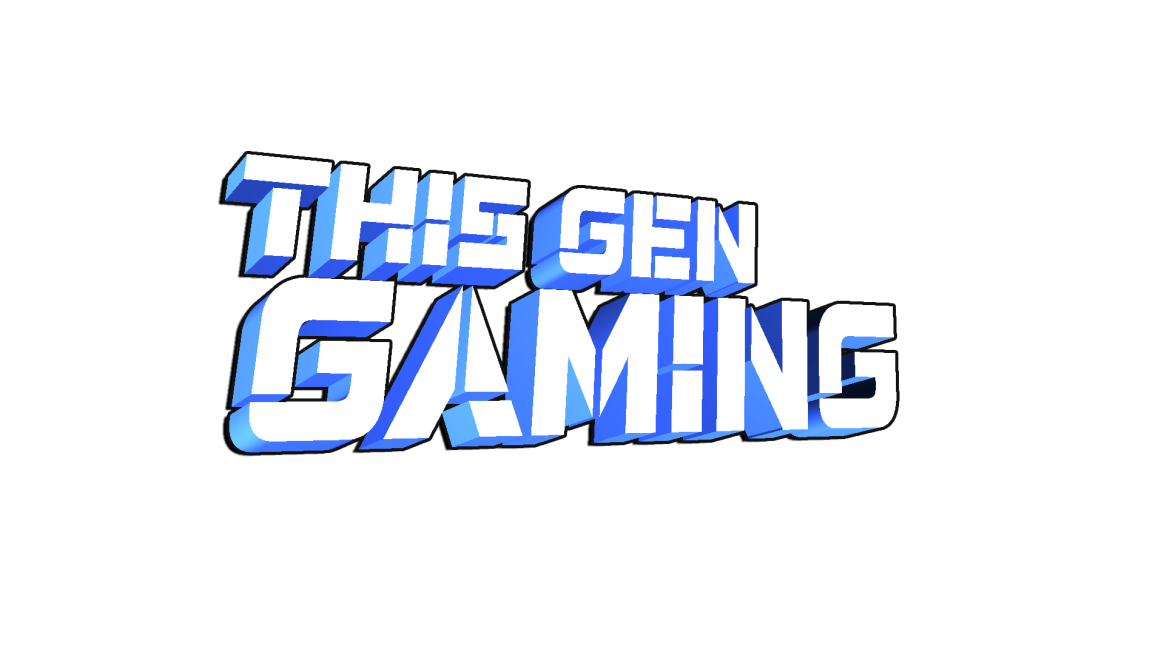 CPU Stress Tested Using AIDA 64
GPU Stress Tested Using MSI Kombustor
Overclocking Checked Using Prime95
Benchmarked Using Cinebench R20
XMP + Overclocking Profile Saved
Power Settings + Partitions Verified
GeForce Experience Installed
Accessory Verification