Designed to give you the best simulator experience, coupled with a great gaming PC, our Rotor Riot editions PCs are your go to for all of your simulator and gaming needs. All Rotor Riot PCs are tested on Liftoff by Lugus Studios to ensure a flawless flying experience.
Powered By Apex Gaming | Designed By Rotor Riot
Rotor Riot's Discount Code Is Pre-Applied To All Branded Rotor Riot PCs. However, It May Be Applied To All Standard Models.
Developed With The Highest Quality PC Parts On The Market To Give You The Best Gaming Experience Possible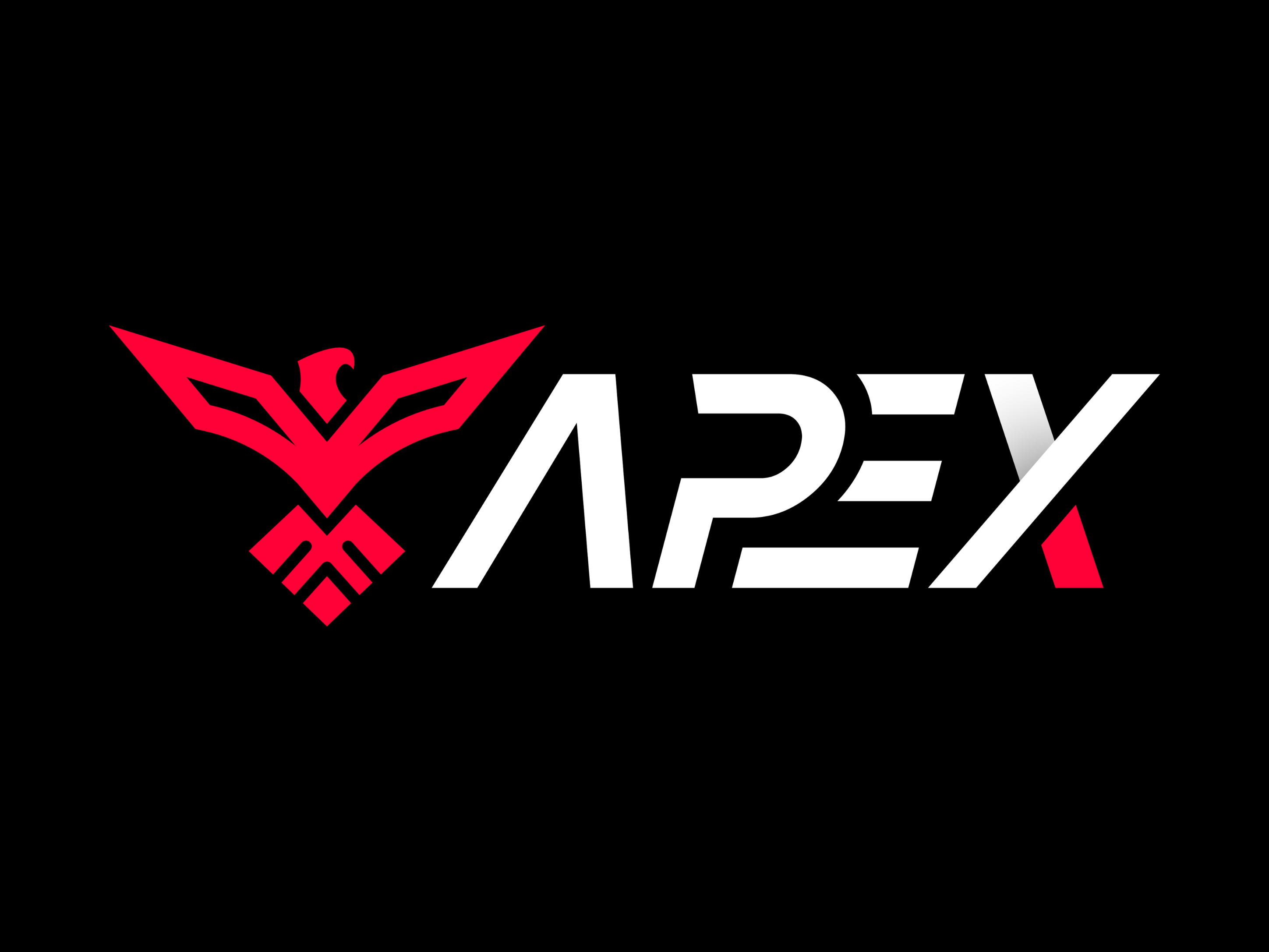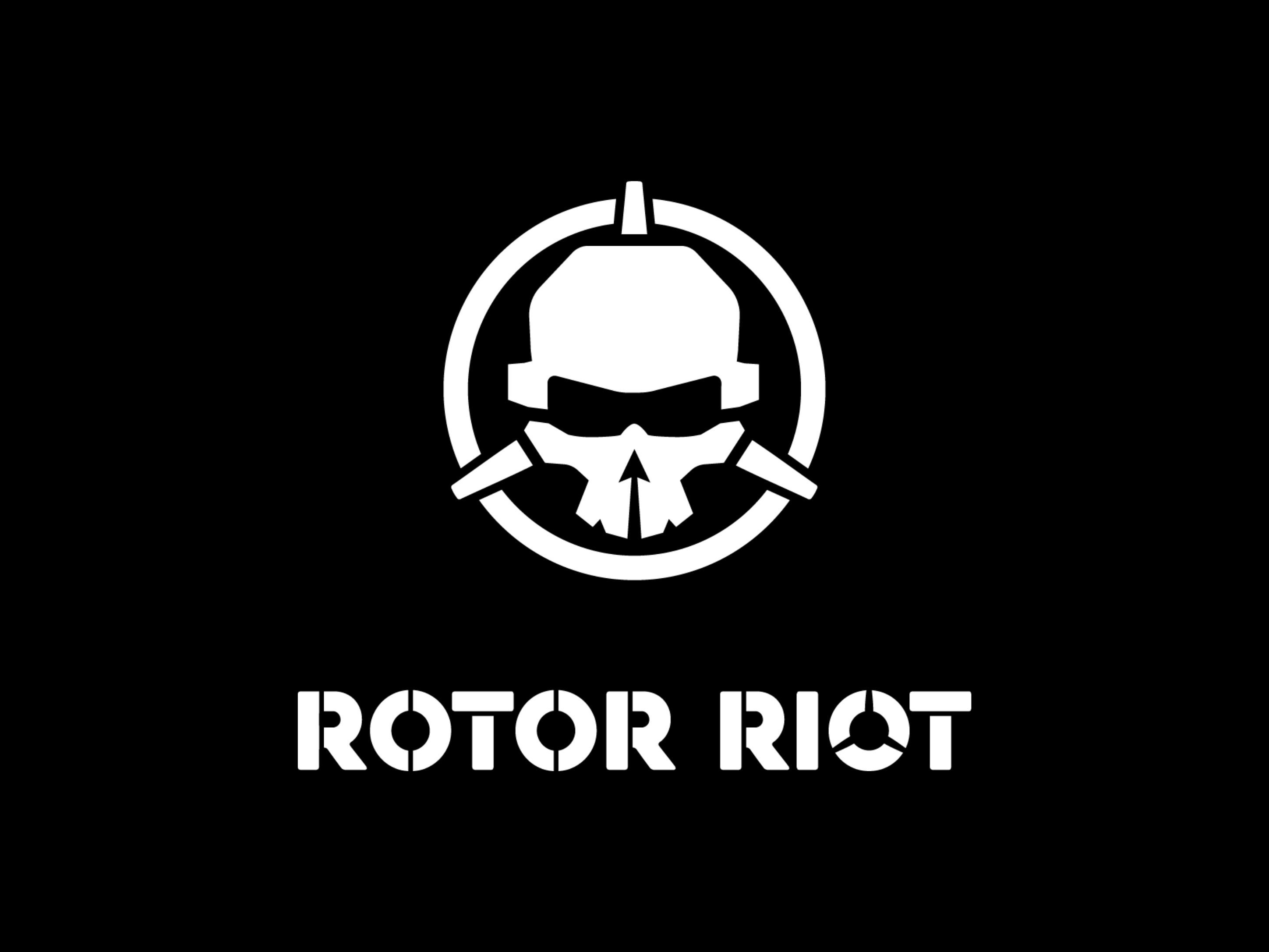 Start Flying Today With Our Rotor Riot Edition PCs