At Apex Gaming PCs, we believe computers are more than just computers. Rather, we believe that computers are a way for you to transform into a world you love. A world that is free of the sometimes difficult realities we all face. A world that for a moment can allow you to relax, and smile when you may just want to break down and cry. Everyone at Apex Gaming PCs agrees, and we all have a different why. Below you can find many of our stories, and we hope that some day soon, we can hear yours.
Jason's why starts in 2016 when he joined the United States Navy, and later found himself battling with PTSD. Empowered by his love for computers, Jason started a non-profit that helps veterans all over the country get more information about their benefits, and builds support groups. In these support groups, they often emphaize the power of gaming, which for a moment can provide relief from physcial pain our veterans suffer, as well as the emotional distress many of our veterans face. These men and women can for a moment forget about the baggage that comes with their selfless service. That is the power of gaming. That is why Jason, an Apex Gaming PCs employee, builds PC.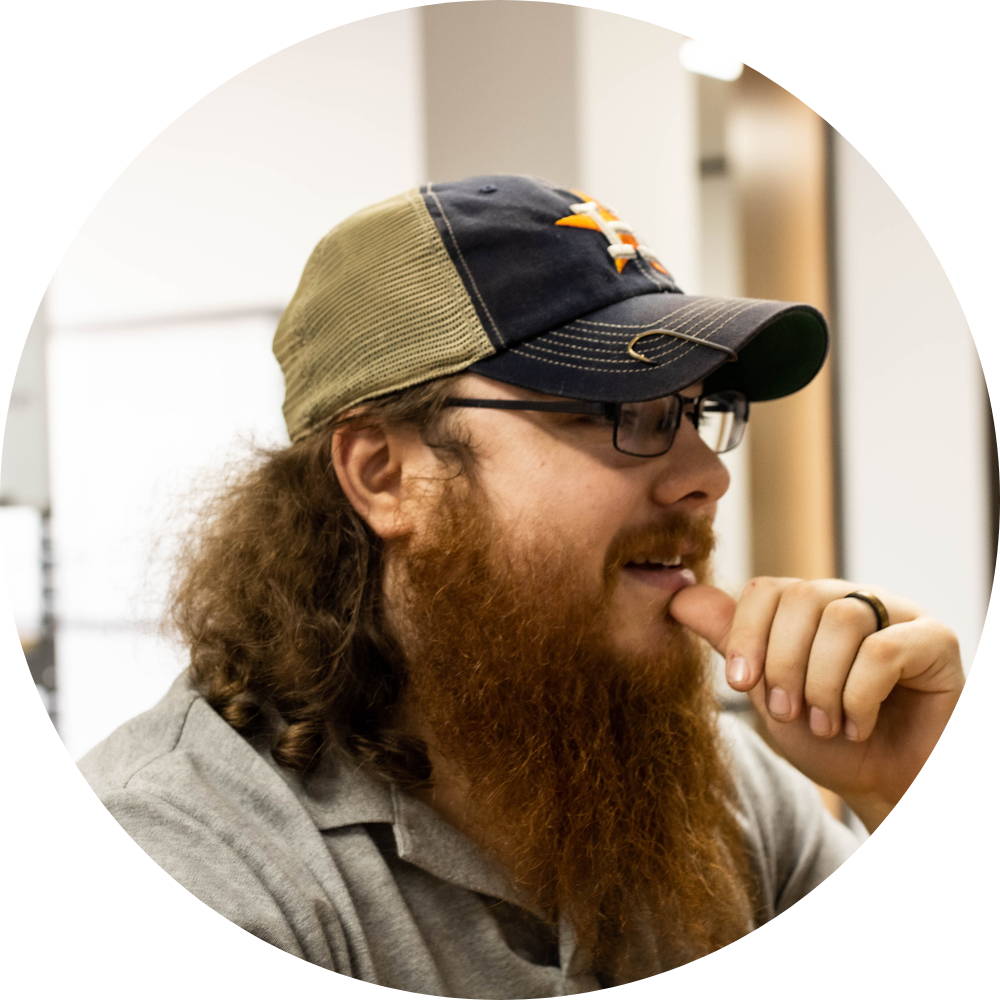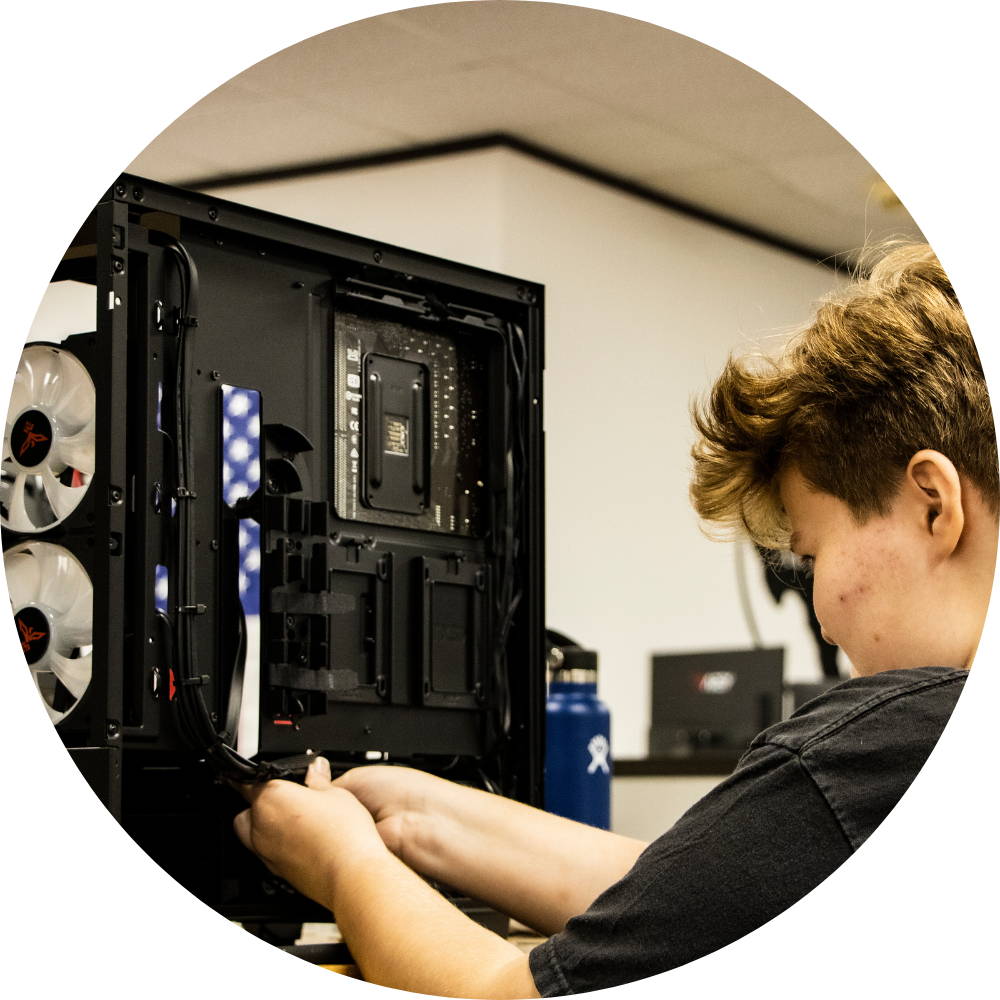 Liam's why starts when he was just 8 years old, playing a snowboarding game on a PS2. Liam was always drawn to playing as a character that was the opposite sex, and always wondered why. As Liam's life progressed, he made some major life decisions that unfortuantly he was bullied for. Happily enough Liam found a community of over 100 people who were accepting of him, where he could go and vent his frustrations, and for a moment in time forget about the horros of bullying, and be around people who love him for who he is.
Jeff's why started back in 2008 when he realized he was different from a lot of people, including his family. Thanks to his best friend, and his best friends dad, Jeff developed a love for World of Warcraft and quickly found himself meeting like minded people around the world. He no longer felt alone when he was playing WoW with friends from Australia to Canada. Today, Jeff still shares his love for technology by building PCs for his friends around the world and many Apex Gaming PCs customers.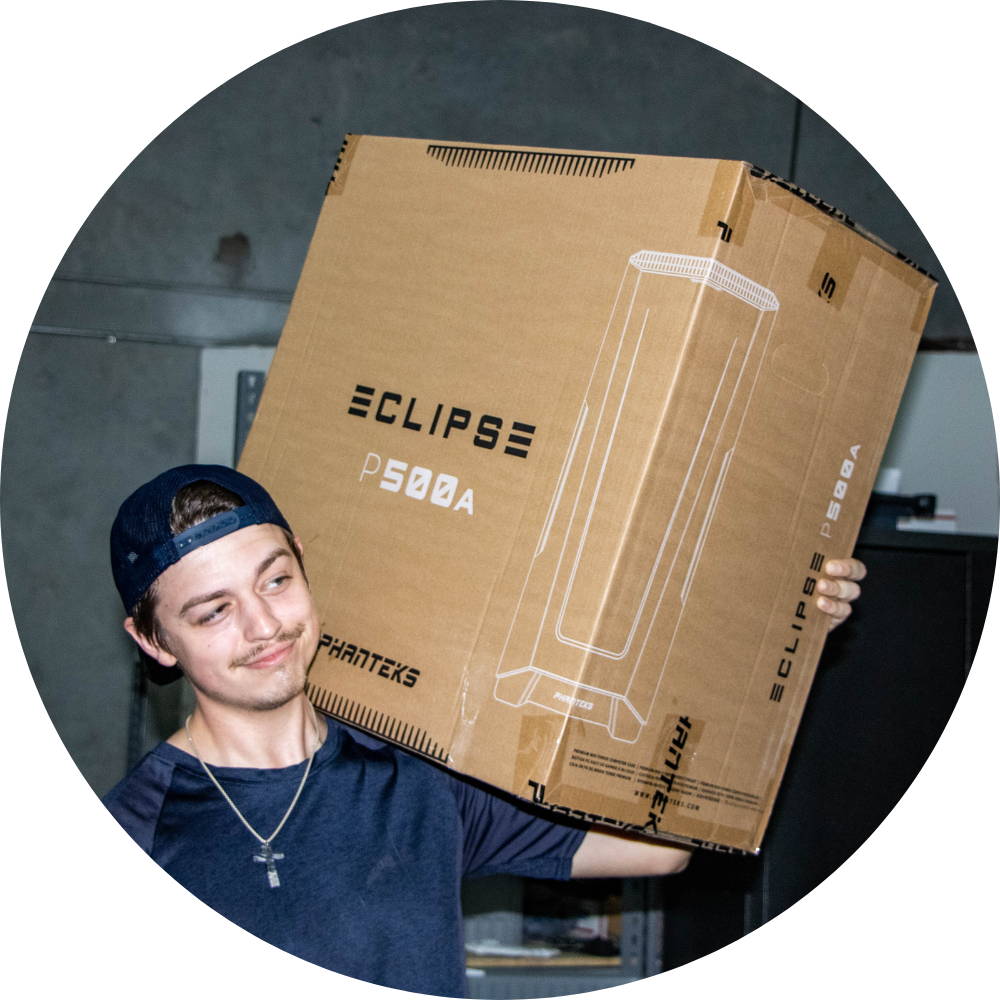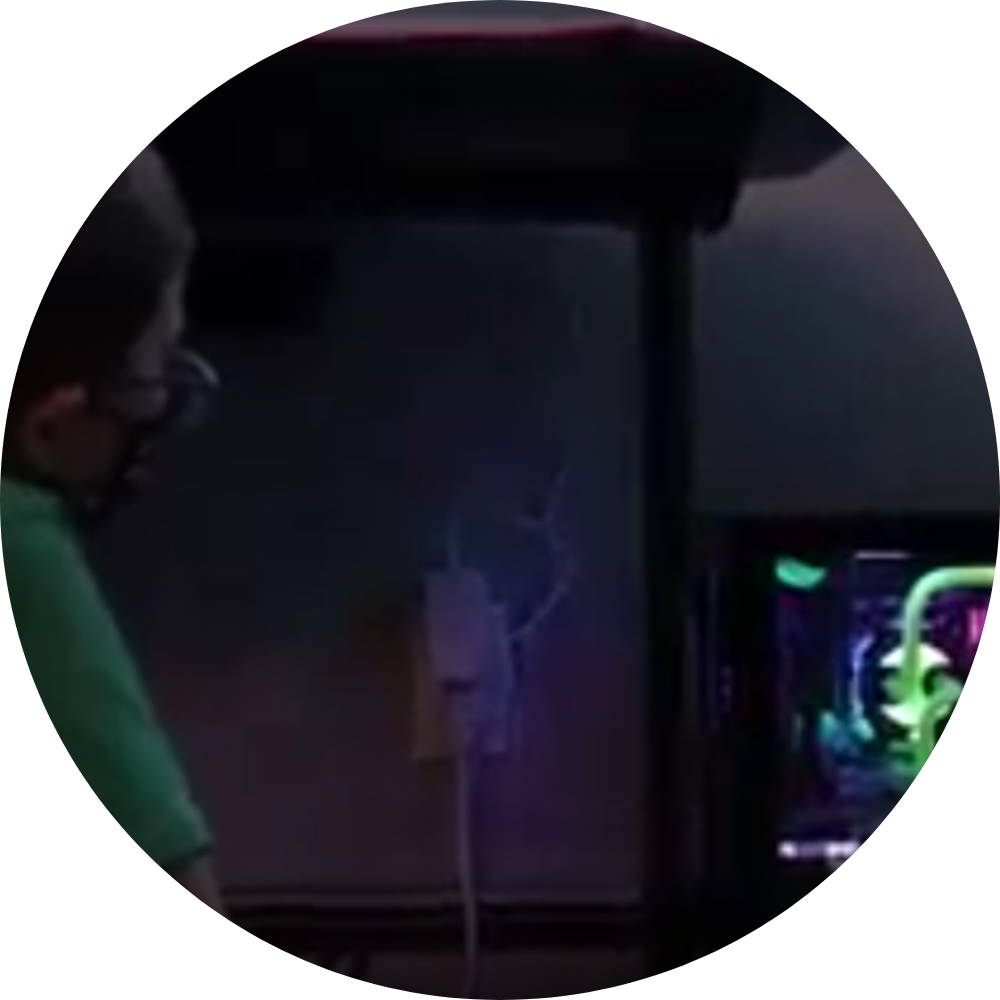 L is a 10 year old who was battling with Leukemia, and thankfully is currently in remission. Apex Gaming PCs built L a custom green liquid cooled PC, so that he could feel normal playing Minecraft, or Fortnite. L in fact is far beyond normal, he is an inspiration to all of us at Apex Gaming PCs, and we are so happy that we could provide a PC that allows L to forget about the tribulations of the disease he once battled, and focus on battling creepers in Minecraft instead.
Note - Name Redacted For Privacy
Will's why started in 2015 when his father was diagnosed with Leukemia. Through all of the difficult times associated with his fathers illness, and later death, Will found small windows of happiness when he was able to play Dota with his brother and friends. For the 30 minute matches the harsh realities of life didn't seem to exisit, rather, he needed to protect his towers, and help his teammates and nothing else mattered. Those small windows of happiness helped Will through the death of a parent, and all the comes with it. That is why Will builds PCs.