Razor Ultra Landing Page
How? Alternative Energy. Supplier Bargaining. Negotiated Shipping Rates. Optimized Workforce. Combined, We Make Machines 66% Faster and 10% Cheaper Than Leading Brands.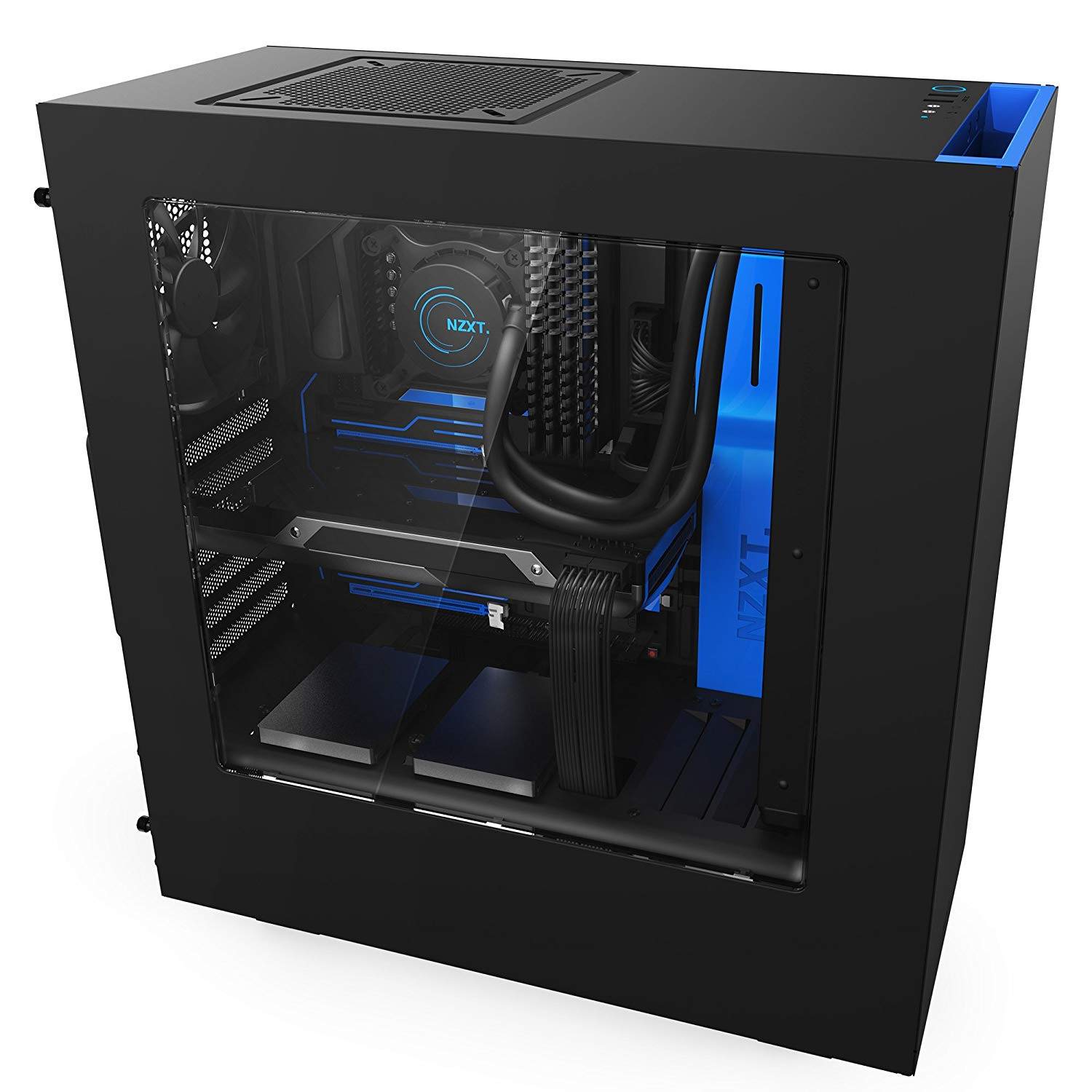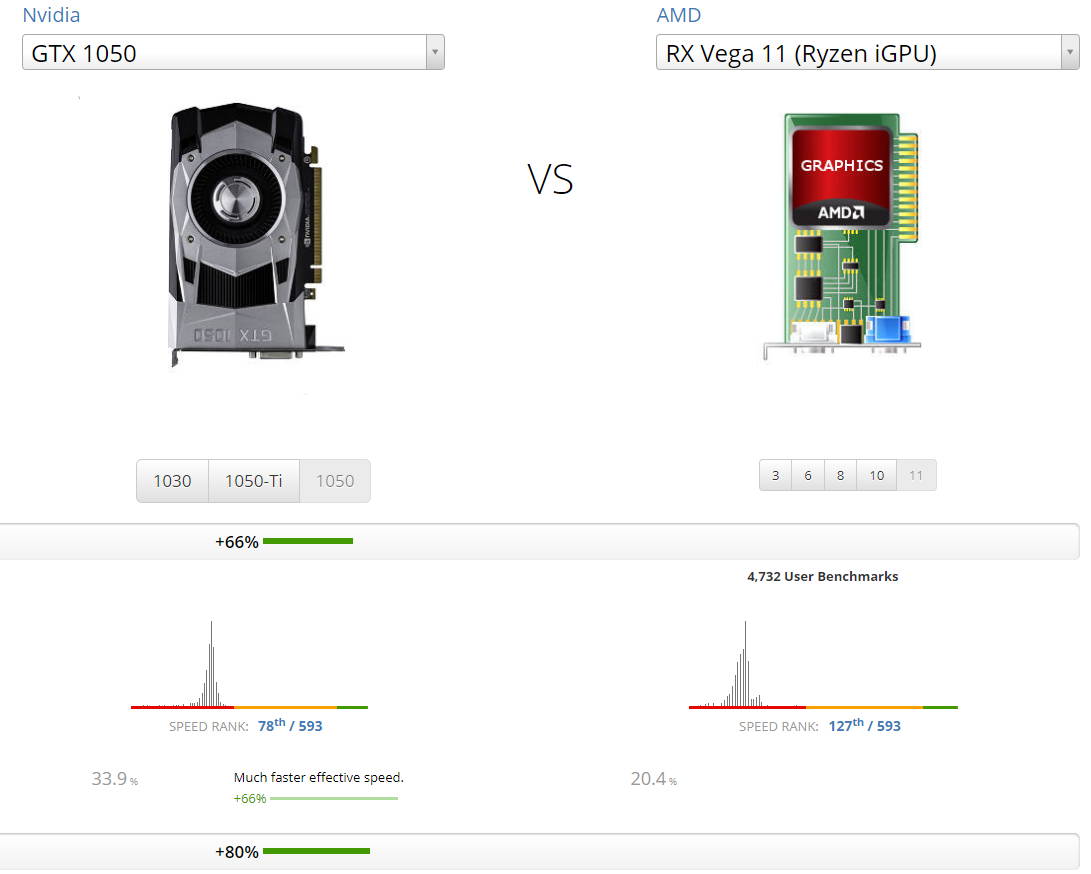 don't believe us?
Take A Look To Your Left. 66% Faster. We Will Let You Go Price Check Our Competitors.
Believe It Or Not, Some Brand Use Used Parts, Or Cheap Parts From China. We Only Use Authentic Parts From Corsair, MSI, Gigabyte, G.Skill, NVidia, Intel and AMD.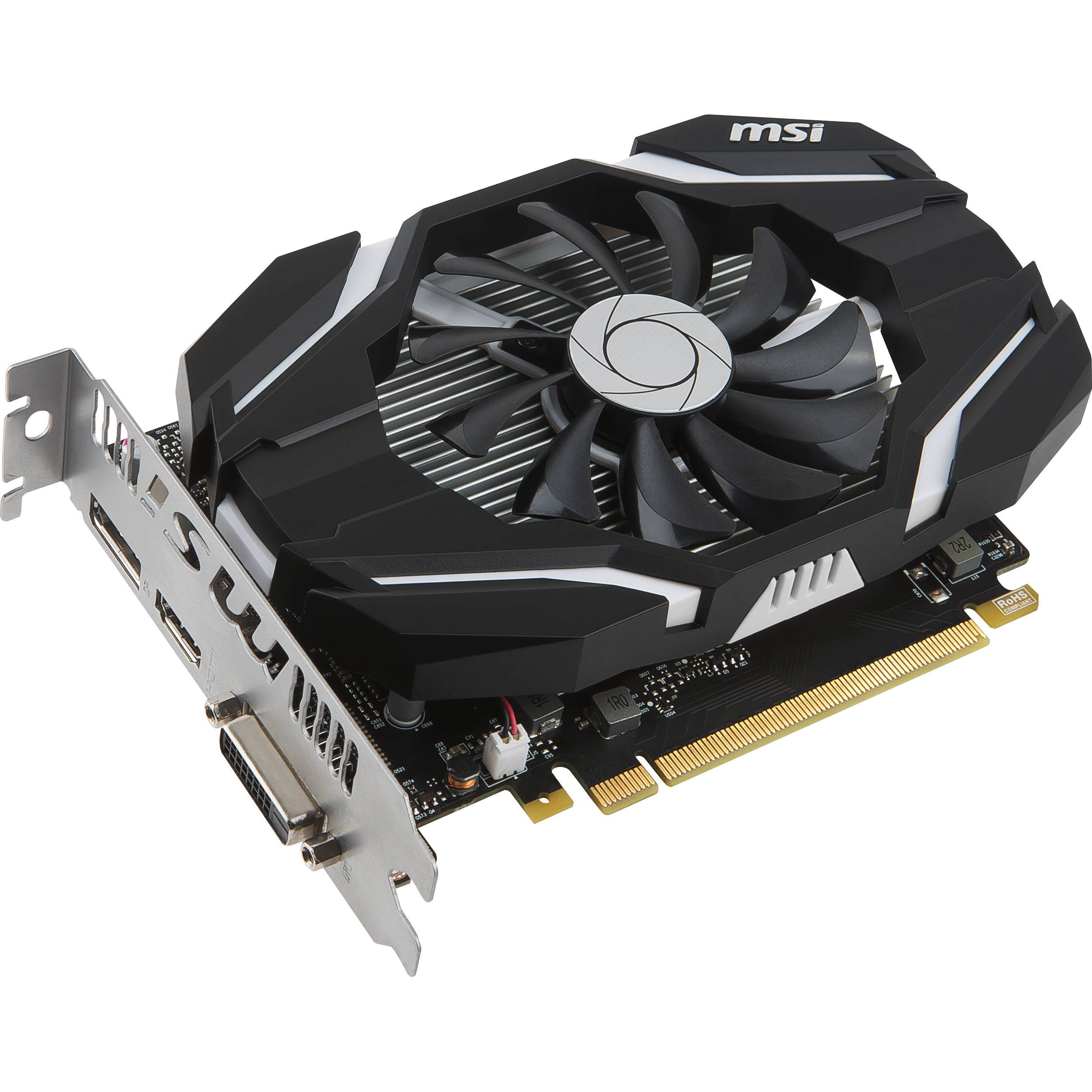 MADE by gamer's - for you 
We Don't Just Make Computers. We Make Your Ultimate Gaming Machine So You Can Dominate All Those Noobs!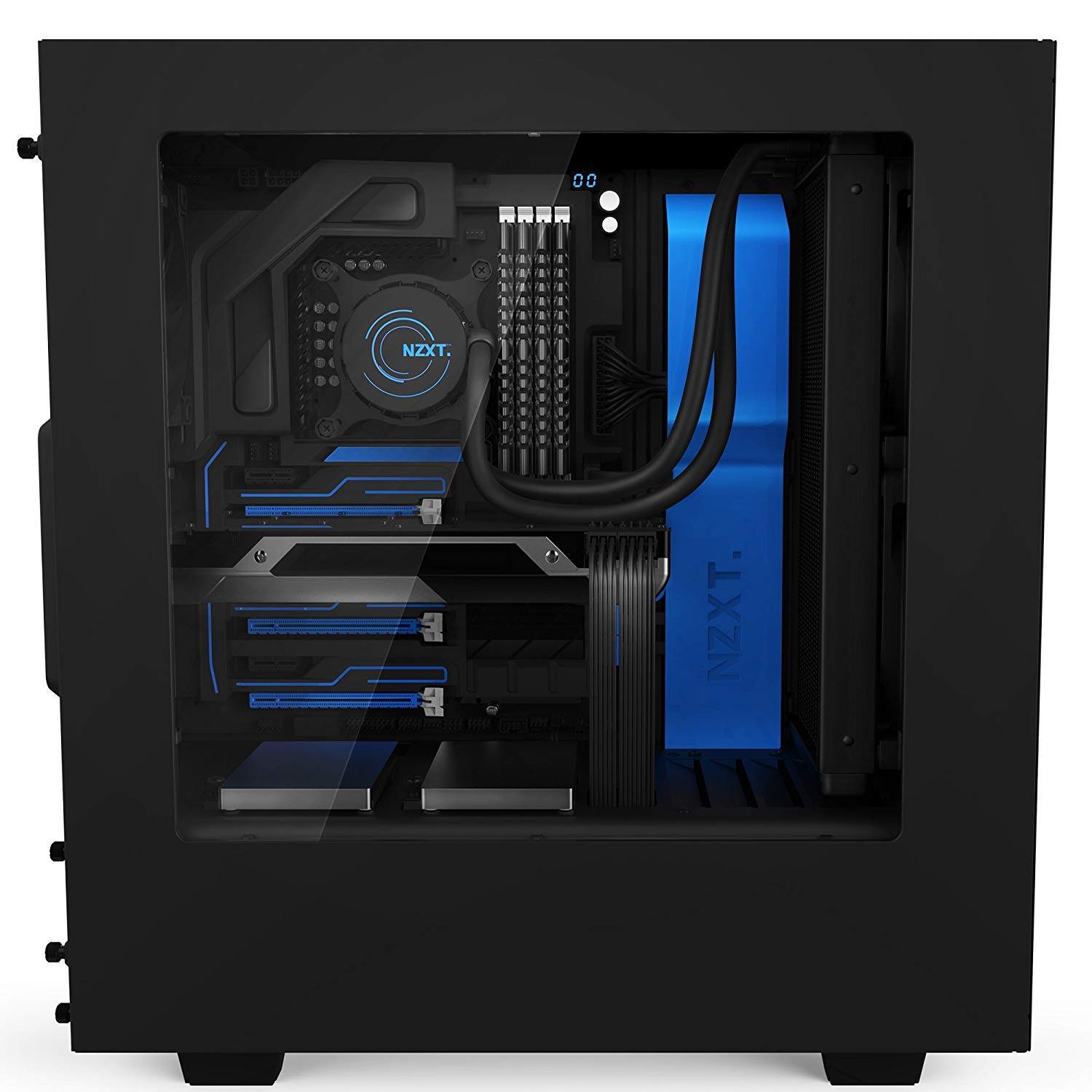 Only High Quality Brands.
We Build Fast. We Promise.
24 Hour Testing On Every PC.