About Apex Computing
From humble beginnings as a small computer building shop in Philadelphia to a worldwide computer building enterprise.
Apex Gaming was founded in 2011 inside a garage (Just like Steve Jobs!). Henry our CEO would build PCs for local college students and family friends children just as the world of PC gaming began to grow. After getting orders from friends of friends he was forced to hire two more employees John and William.
Today Apex Gaming is 18 employees strong, and strives itself on providing world class build quality with 100% US Based Customer Service!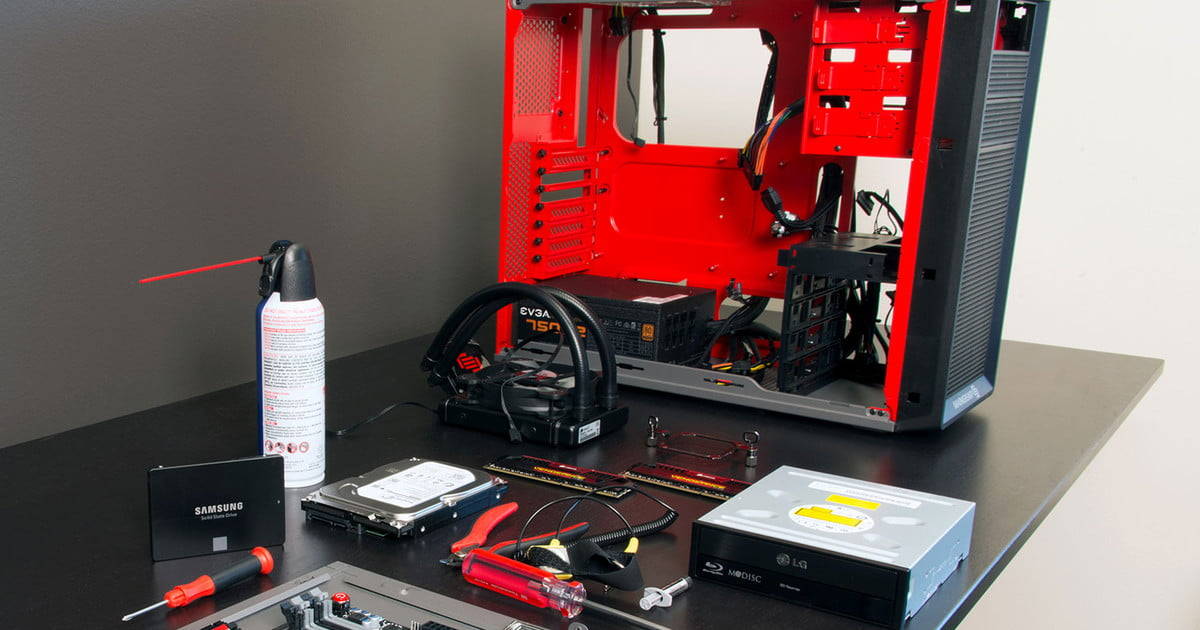 Unlike many other computer builders, Apex Gaming puts passion and love into their builds. Each build connects perfectly and combines extreme power with friendly cost. 
We are committed not only to bringing you the best PCs we can find but also the best information about how to clean and care for them. Feel free to chat or call us to learn more about Apex Computing or maybe even schedule a tour of our facility.