 24/7 Customer Support Staff 90 Day Warranty On All Systems 100% SATISFACTION GUARANTEED Stress Testing and Overclocking - Standard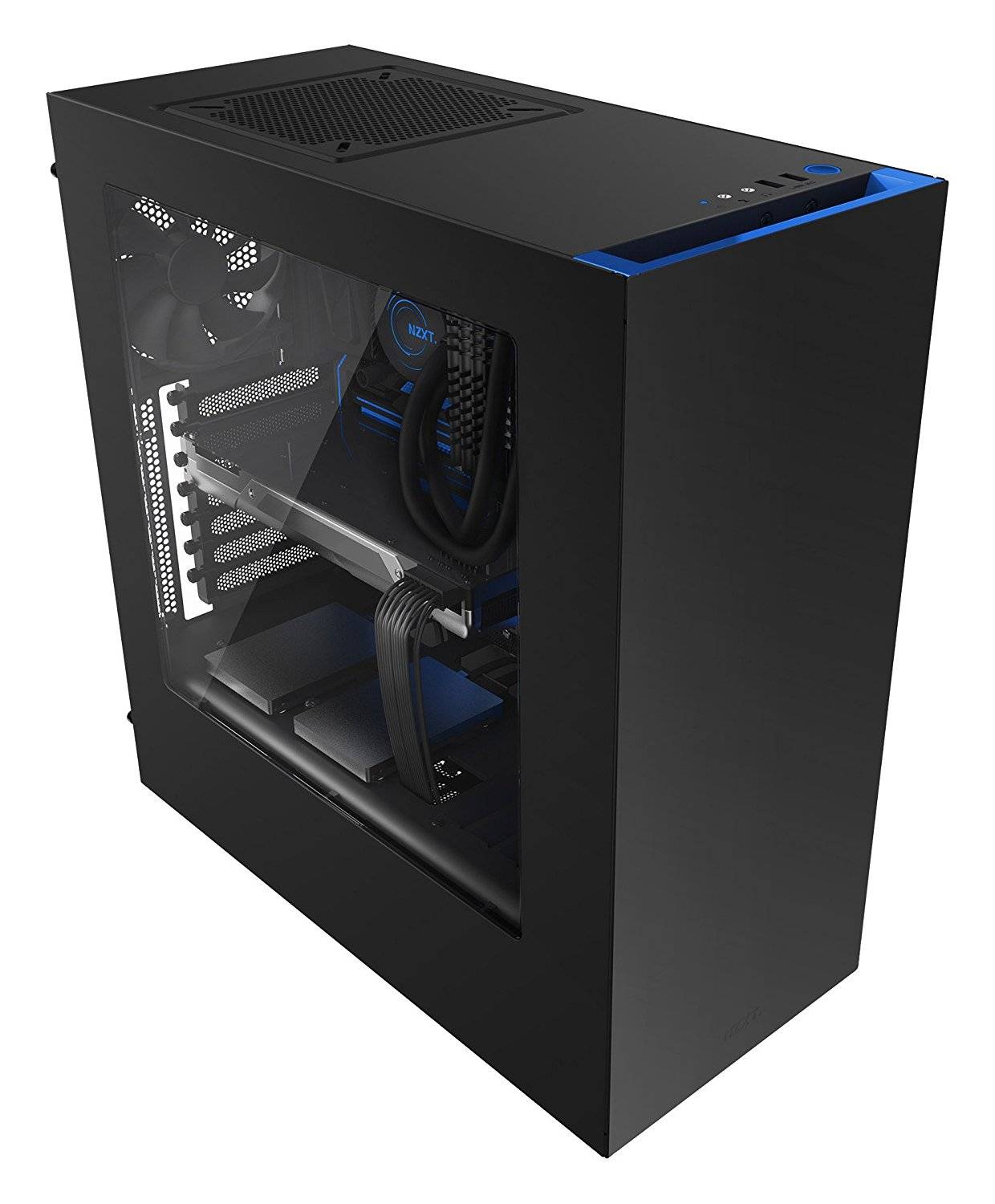 Tackle any game or task, no matter how strenuous. The Apex Razor packs the best punch in the industry. There's no wonder why it won best PC under $700 in 2016, 2017 and 2018!
optimized and stress tested
Prior to shipment Apex Gaming completes extensive stress test and overclocking to ensure you have the ultimate experience, with zero bottlenecks.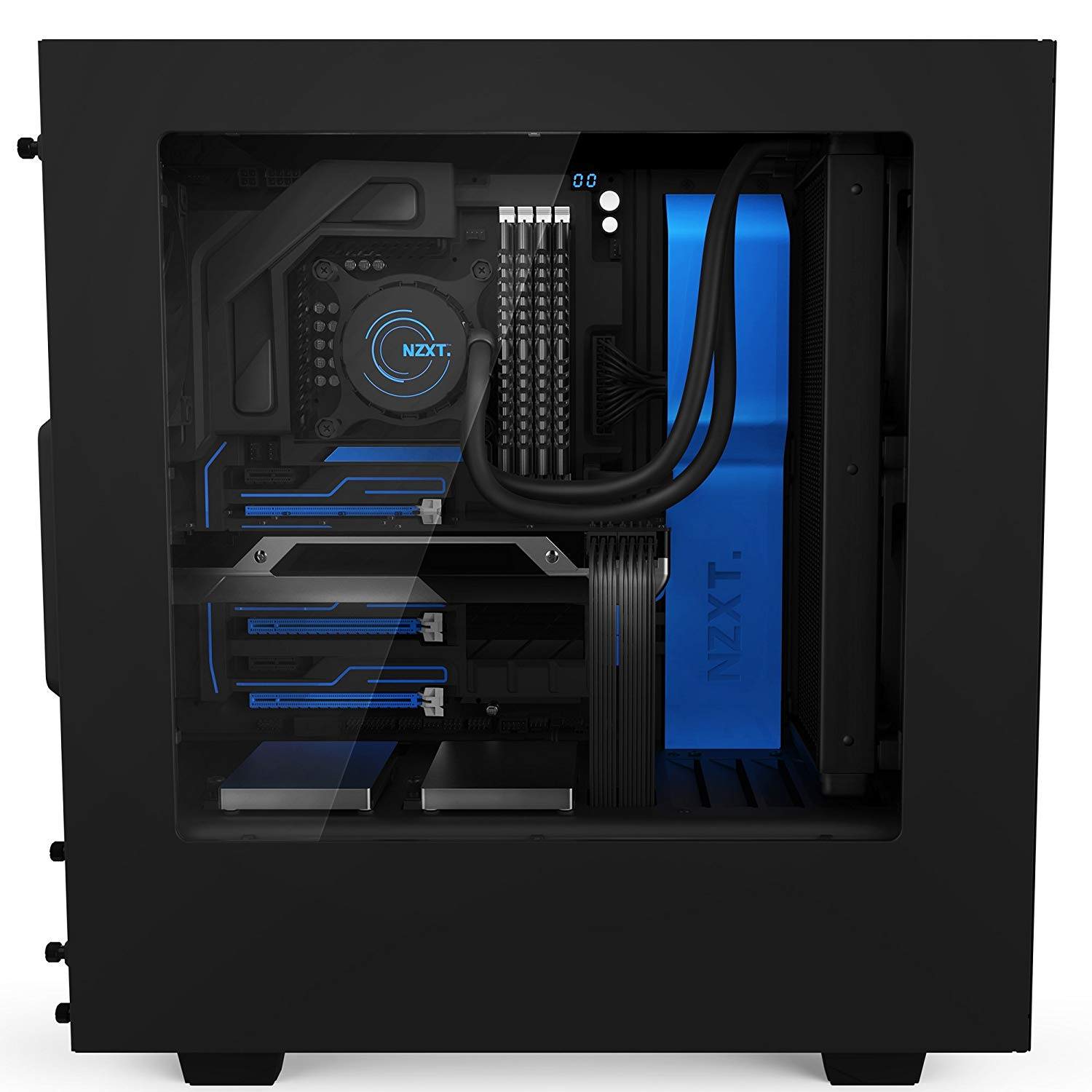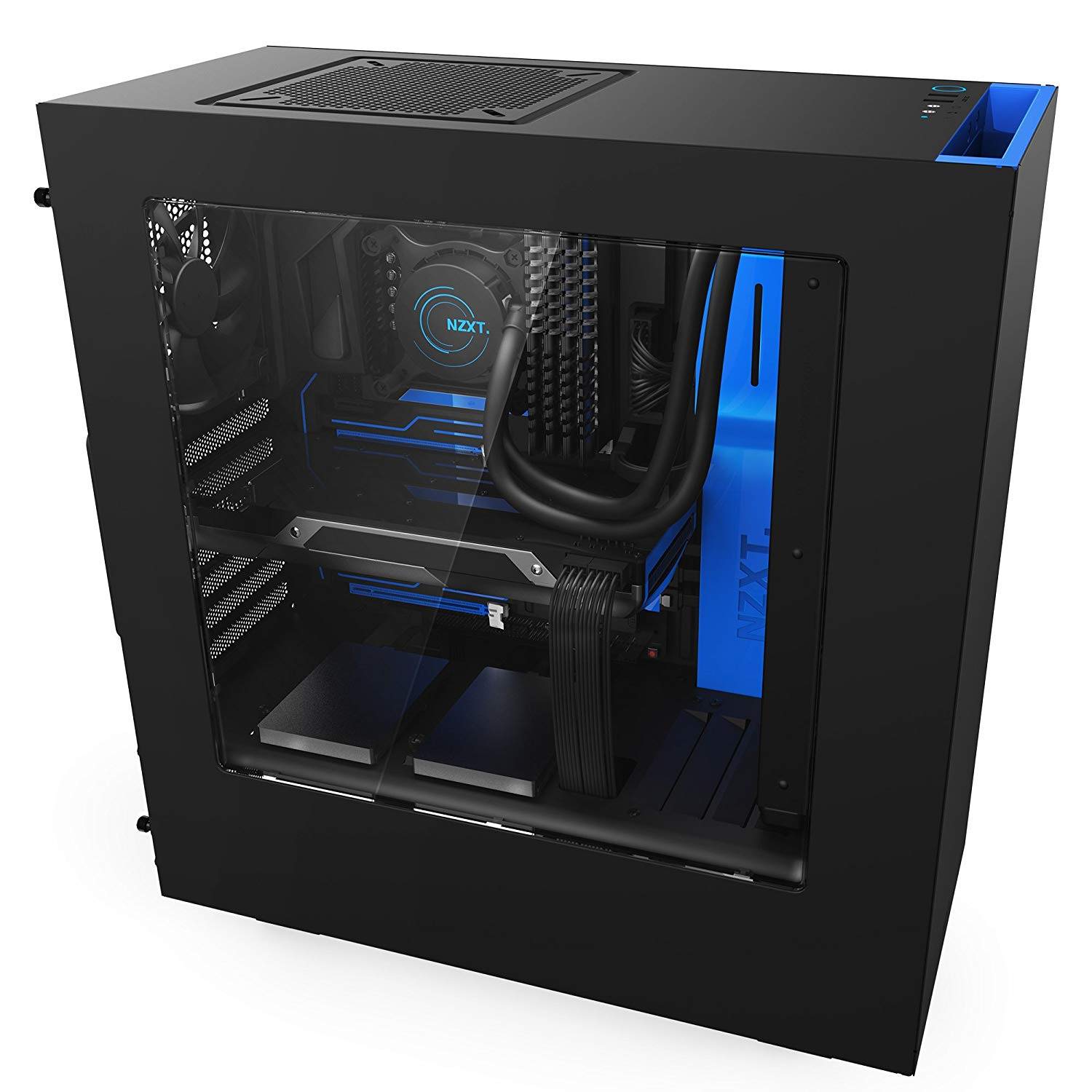 We don't mind if you upgrade your PC. Actually, we encourage it. Knowing this, your Razor is sure to stay up to date for years to come.
Play the latest games at their maximum detail with high frame rates. The Apex Razor is designed for the gamer, and it delivers on its promise.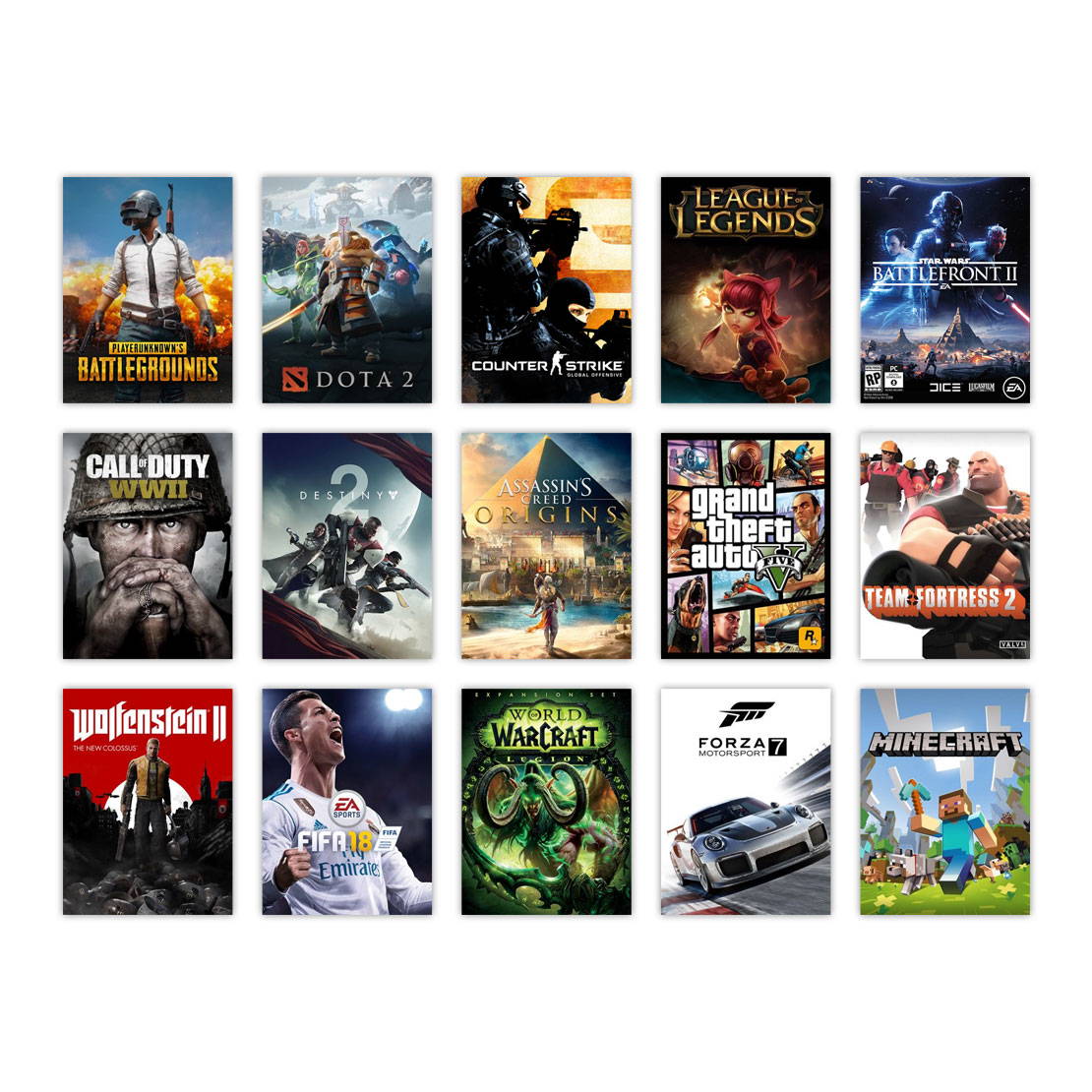 "Easily The Best Gaming Computer Under $800. The Apex Razor Packs A Serious Punch And Is Made By An Industry Leader" -Brant Mclean - PC Worlds Blog
"Best PC On The Market For Its Price Segment. Apex Gaming Creates Top Notch Gaming PC's At A Fraction Of The Price Of Its Competitors" - Thomas Gelardin - PC Gaming Blog