Electrical and Computer Engineers + A Good Idea - Thats How Apex Gaming Started - Here's Where We Are Today
In 2012 our founder graduated and decided he did not want to take the normal route through life. A long time gamer, and life long PC lover, he was tired of there being no high quality, yet well priced options. That's where Apex Gaming was born. A dream to create a well designed, high quality Gaming PC, that is transparent in pricing, and high in quality.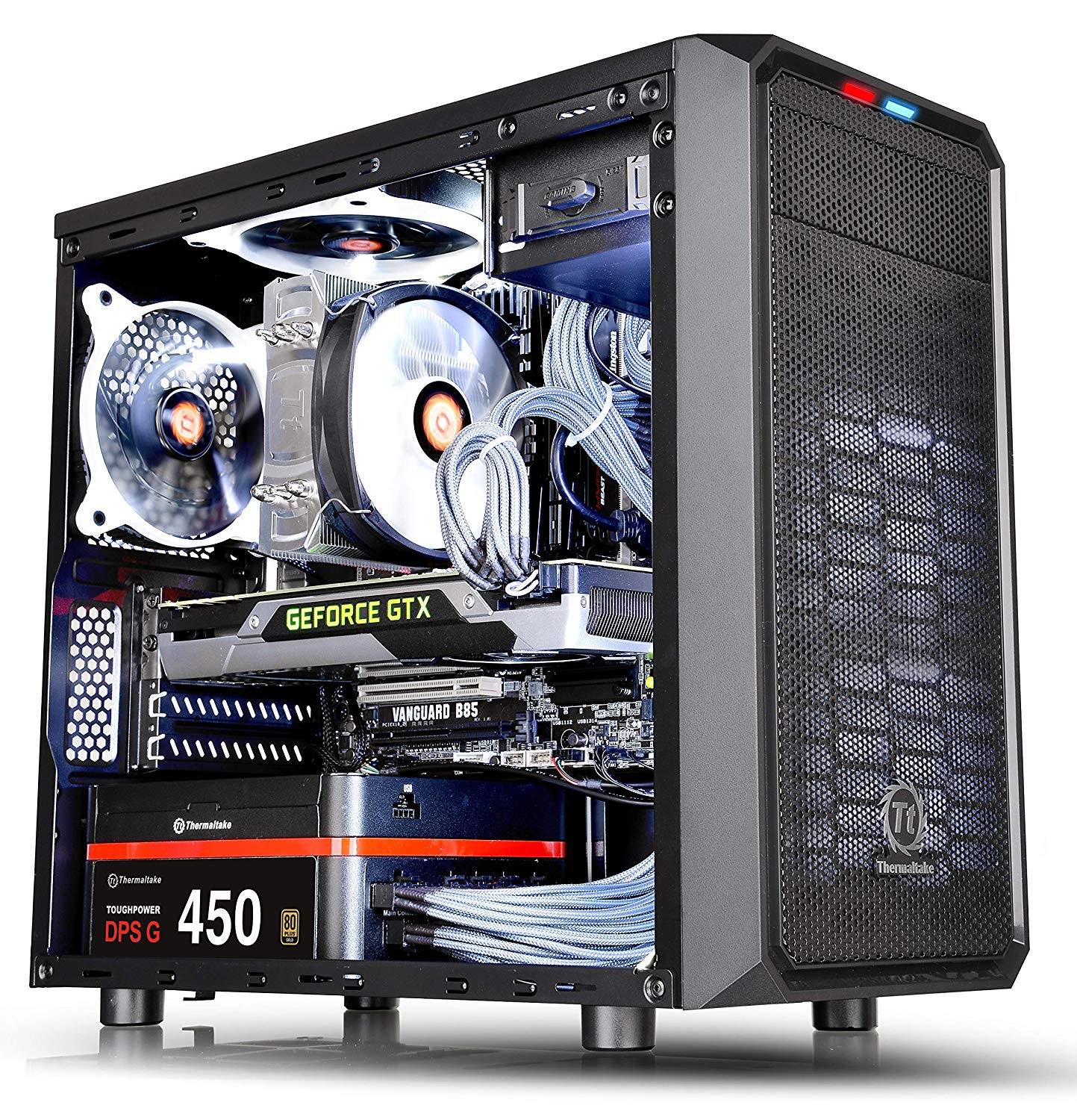 Our founders second goal was the have the BEST customer service. With multiple customer service reps ready to help 24/7, we are sure you will not find better service anywhere. Long gone are the days of long telephone lines and being connected to Tom in India.