The choice is yours, but the right choice is Apex.






Putting The Personal Back In PC
PC stands for personal computer, so we never understood why the personal touch was so removed from the world of PCs. Apex was founded to remove the barrier between customer and business. Apex's number one goal, is to put the personal back in PC by treat you, our customer, like a family member, rather than a number.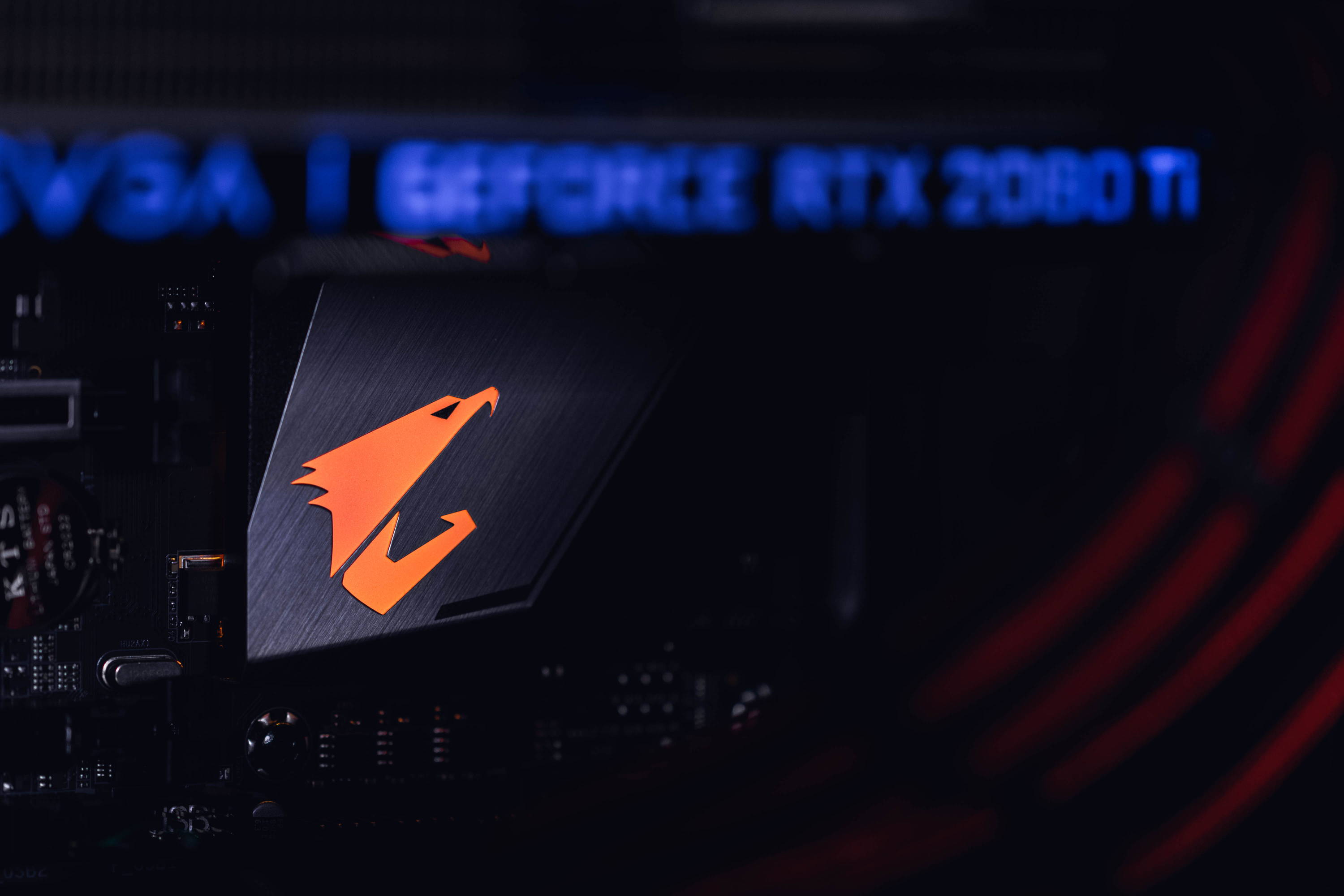 Price To Performance Ratio

No, you don't need a 2080 Ti to game on your new PC. Sure, the RTX 2080 Ti is the best GPU in the gaming market, but it is certainly not needed. Apex puts a focus on creating well rounded PCs, rather than cheap PCs that will last you a year, of wildly expensive PCs that cost more than a care. By focusing on the price to performance ratio, we meet you in the sweet spot of PC gaming.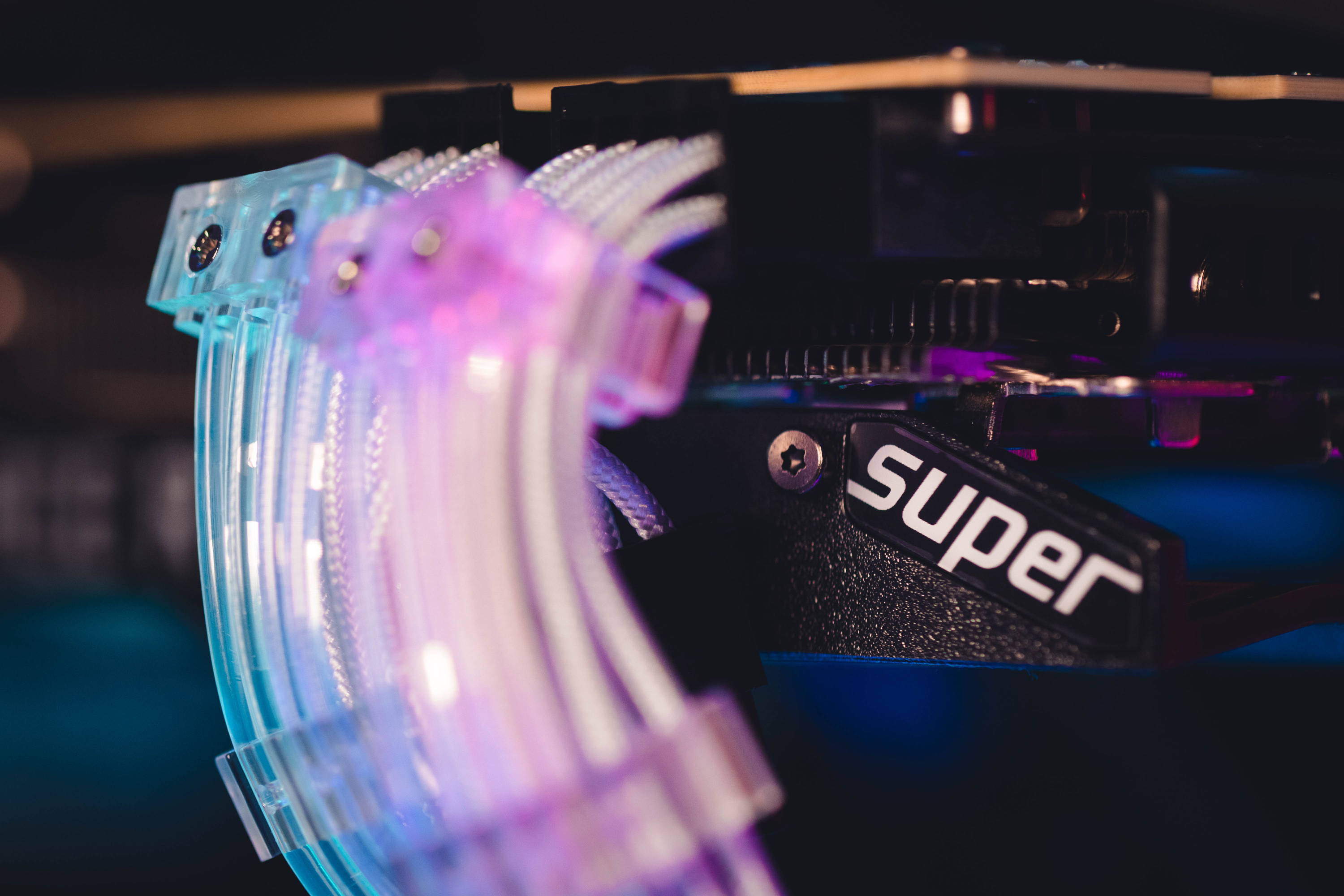 We do not sell "Apex RAM" or "Apex Power Supply" because we are in the computer business, not the RAM business. We believe in putting all of our brain power towards quality computers, customer service, and never ending crazy (good) ideas for our customers! We believe that leaving part manufacturing to the professionals is the best way to go. We do not sell Apex RAM, or Apex anything for that matter. Even our Apex Silver comes jam packed with AMD, NVidia, Crucial, Cooler Master MSI, and EVGA parts. Not a single unbranded part will be found in our PCs ever.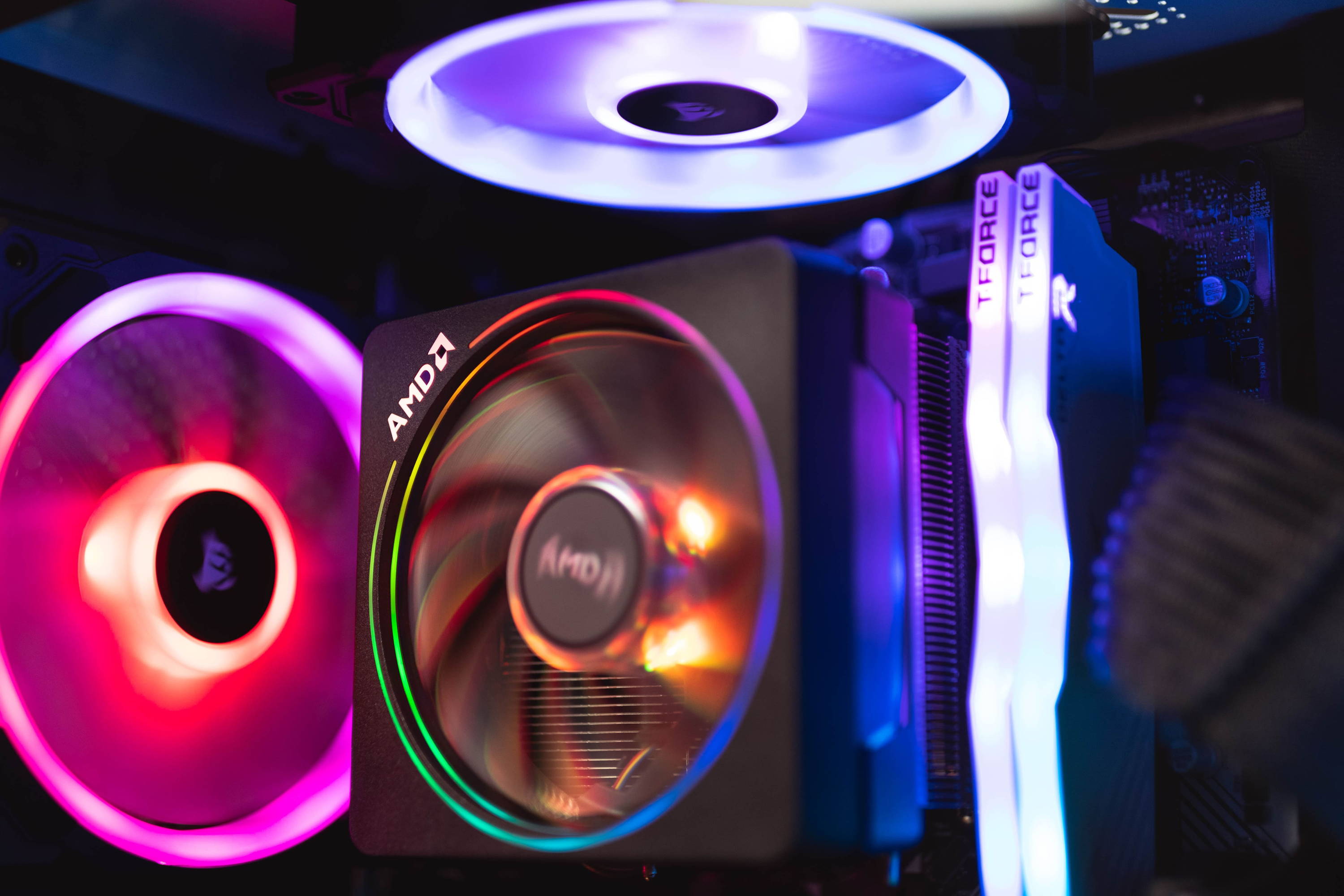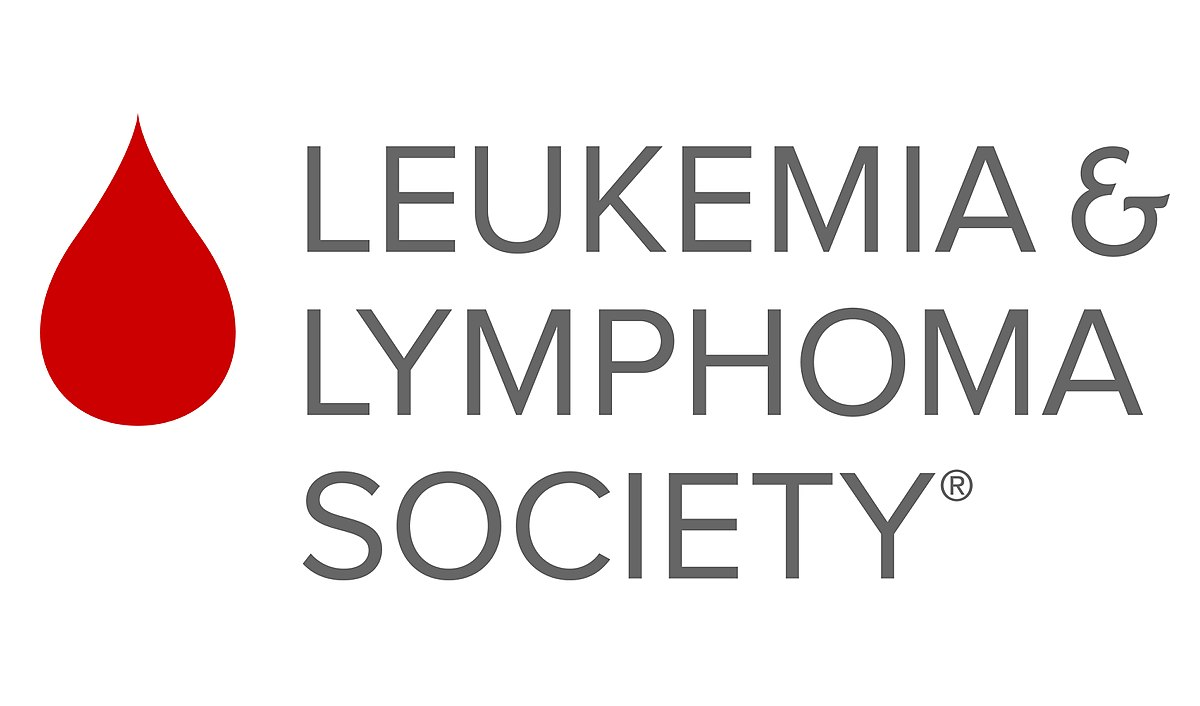 From using bio degradable packaging, to supporting charities such as the Leukemia Lymphoma Society, Apex is dedicated to being socially responsible in all of our actions.
The Apex Gaming Community
You can't change an industry on your own. We work with some of the most creative people in the industry, and are constantly working to deliver you, our customer, a better experience.
We are committed to helping all PC gamers now and in the future. If you have any questions about Apex, please feel free to contact us by clicking the button below!